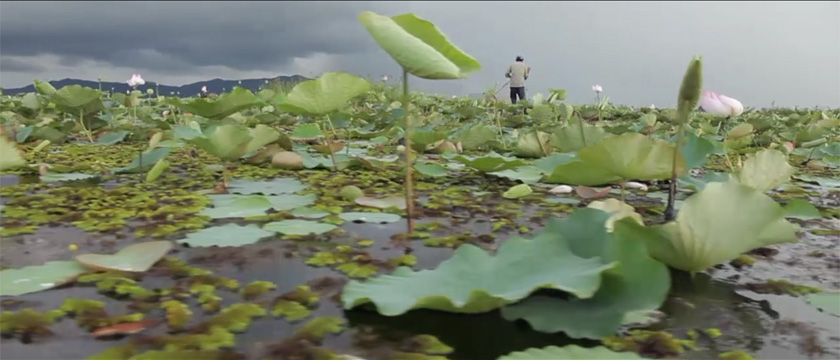 Protecting the planet
« In nature, only species that live in harmony with their environment survive. » Hubert Reeves
Plundering the natural resources
Due to our current patterns of production and consumption our natural resources are over-exploited and our survival depends on destroyed ecosystems.
Environmental pollution
Due to the piling up of our increasingly toxic waste, the air quality, water and soil are subjected to a steady deterioration that turns nature into an open-air landfill site.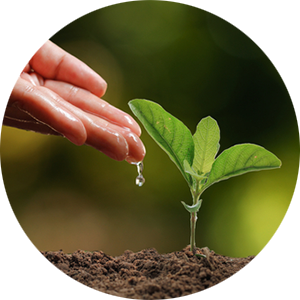 Global warming
Due to human activities, each year new temperatures break records and therefore multiply extreme climatic incidents with ever-increasing damages.
Biodiversity devastation
Due to destruction of natural habitats, demographic pressure and intensive farming practices, the 6th largest mass animal extinction since the dinosaurs had occurred.
Circular economy
Understanding that everything produced, consumed and disposed is part of a cycle in which all waste is first reused, then potentially converted or recycled to avoid being buried or incinerated.
'The polluter pays' principle
To include in the price of all market activities, health, social and environmental costs and the payment of the carbon tax by all stakeholders.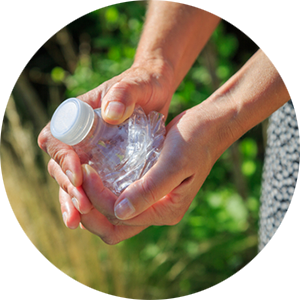 Reduction of Greenhouse gases emissions (GHG)
Drastically reducing our reliance on fossil fuels, main contributors to greenhouse gas (GHG) emissions, in transportation, agriculture, housing and manufacturing.
Biodiversity Protection
To move away from the 'nature/culture' dualism that makes us alien to the biosphere and to foster organic links with all living ecosystems in order to switch from anthropocentrism to biocentrism.
Discover the Shamengo pioneers who protect the planet!
Karl Bohman
Hägersten / France
Je fabrique du froid avec du chaud !
Les systèmes de climatisation classiques ne sont pas les meilleurs amis de la planète : consommation électrique excessive et pollution. Cette société suédoise a inventé une pompe à chaleur atypique optimisée par des capteurs solaires thermiques. Sans apport d'électricité, le système permet de générer proprement chaleur et climatisation. Sa technologie repose sur une batterie à base de sel et d'eau. Elle met en jeu un système fermé composé de deux cuves connectées, l'une remplie de sel et l'autre d'eau. La pression interne créée des différentiels de température, le sel chauffe d'un côté en absorbant l'eau et l'eau refroidit de l'autre en s'évaporant. En récupérant la température de chaque cuve par échangeur de chaleur, le système peut créer du chaud et du froid en même temps.