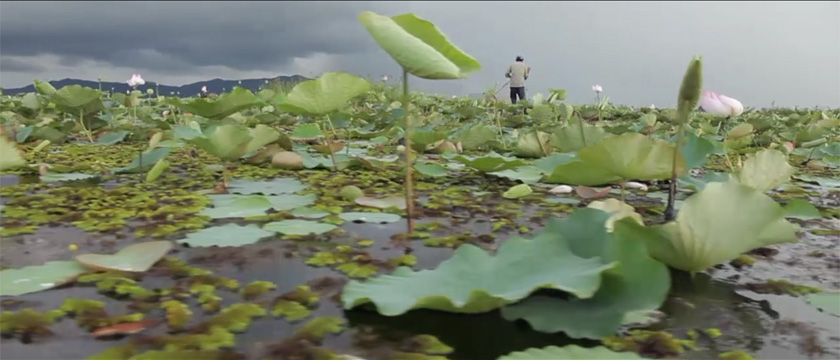 Discover the Shamengo pioneers who protect the planet!
Corentin de Chatelperron
Chittagong / Bangladesh
I cross oceans in a boat made of jute
In 2008, Corentin de Chatelperron, still a student, was researching the natural fibre jute in Bangladesh. A few months later, he set off on the first boat in the world to be made form this material. Discover his incredible journey.