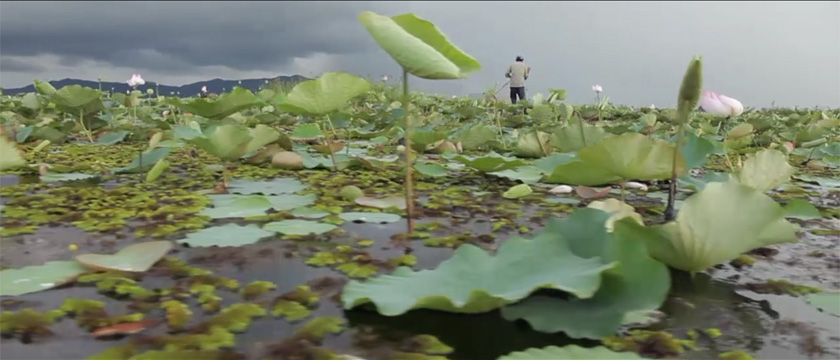 Discover the Shamengo pioneers who protect the planet!
Olivier DUVERT
Vourey / France
Ma formation en éco-conduite permet de réduire les rejets polluants des déplacements routiers
Nouvelle Route est un organisme de formation qui apprend à modifier les techniques de conduite des véhicules à moteur thermiques, hybrides ou électriques afin de réduire les consommations d'énergie nécessaires aux déplacements routiers. Facilité de mise en œuvre au quotidien pour réduire de 15% les rejets polluants de ses déplacements routiers.