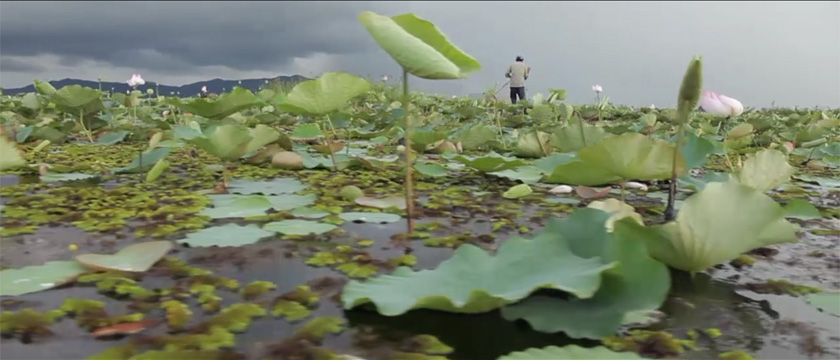 Discover the Shamengo pioneers who protect the planet!
Sydney Kitson
Palm Beach Gardens / United States
J'ai créé la ville idéale, verte et privée, où il fait bon vivre !
Ce promoteur américain a créé Babcock Ranch, une ville durable, écologique, connectée et rentable ! Babcock Ranch, situé dans le Nord-Ouest de la Floride, abrite 20 000 logements et 500 000 m2 de commerces et de bureaux alimentés par 343 000 panneaux solaires. Des navettes robots assurent la mobilité des résidents. Cette cité idéale, réservée aux Américains les plus fortunés, entend accueillir environ 50 000 habitants d'ici 20 ans.