JOIN OUR COMMUNITY
Discover, learn and share with men and women who are changing the world
I am Shamengo!
Being Shamengo is to become a go-between the old world and a new world, to become a healer of the evils for which man is responsible, to maintain harmony among all living species and reach out to all who have nothing.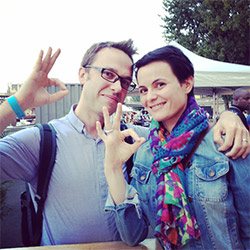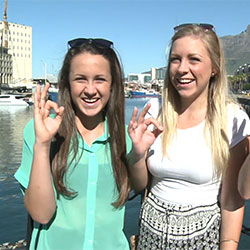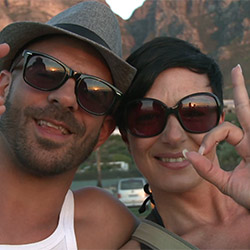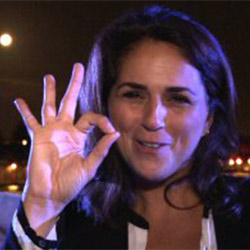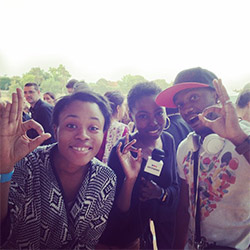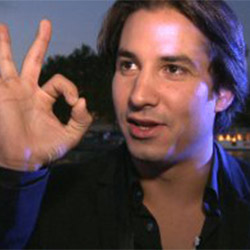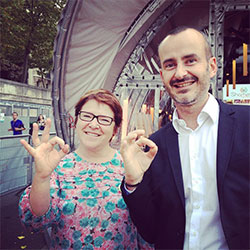 Juliette Bartheaux and Christophe Sommet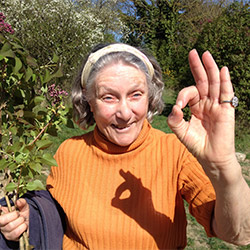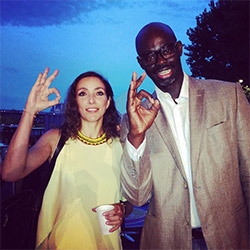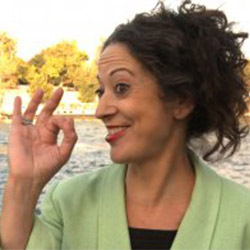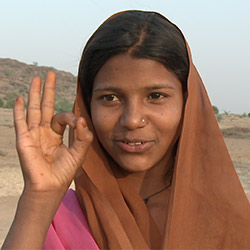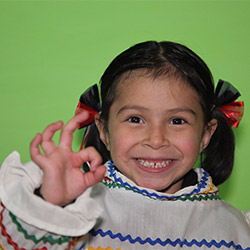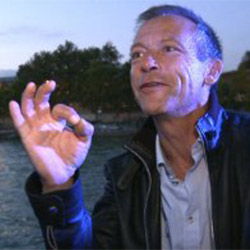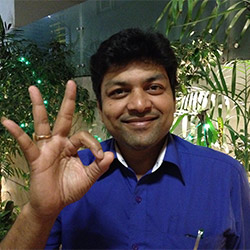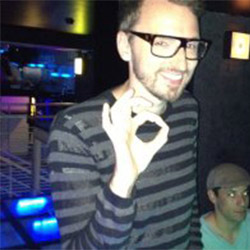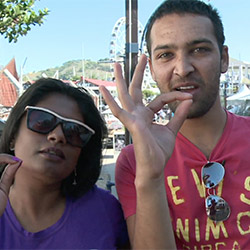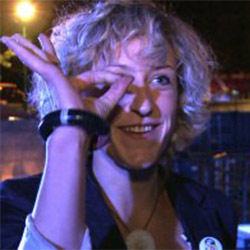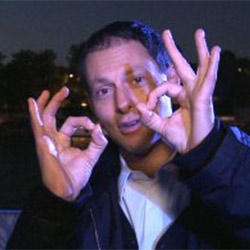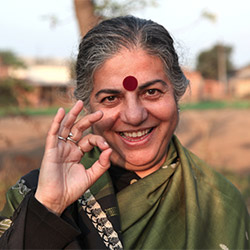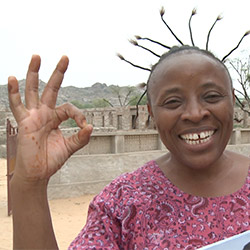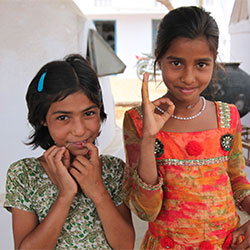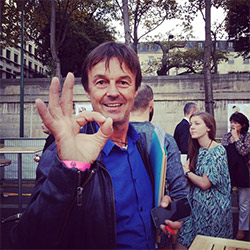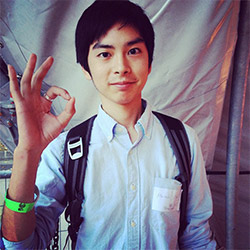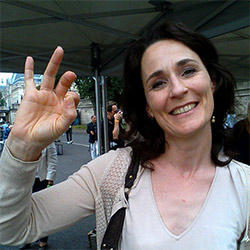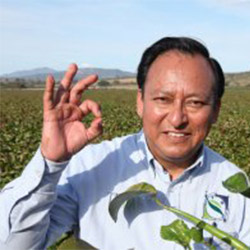 The community consists of three types of members:
What is a Shamengo Explorer?
When you register on our website, you join our community by becoming an Explorer. This means that you are interested in green, social or digital innovations and agree with our 4 core values: Caring for the mind and body, Creating with ethics, Protecting the planet, Caring for others.
Why become a Shamengo Explorer?
It allows you to have free full access to our eco-system, to communicate with the community members, to get ahead of time information about our actions, be able to register to join pioneering meetings, collaborative projects, beta-test campaigns, etc.
How to become a Shamengo Explorer?
Easy! Simply sign up by clicking on the button below. Registration on our website is free and has no obligation. You can unsubscribe at any time from your account (My Shamengo).
What is a Shamengo Pioneer?
It is someone who works on an innovative project, product or service linked to our four core values. A Pioneer is: a tinkerer, a resourceful designer, a philosopher… He/she believes that his/her innovation is a great tool to hasten the changes of a society in transition towards a more sustainable way of life.
Why become a Shamengo Pioneer?
It allows you to raise awareness about your innovation within a community that likes to venture on quite unusual paths and is ready to check, pass on and promote your project, product or service. It is another way to seize new personal and professional opportunities.
How to become a Shamengo Pioneer?
Have you undertaken an innovative project in connection to one or more of our four core values areas? You think you are a Pioneer? Tell us more about your activity by answering few questions. If you fall within our criteria, we will validate your Shamengo Pioneer status. You will be listed in our referencing data. To be a Shamengo Pioneer is free and has no obligation.
What is a Top Shamengo Pioneer?
A person whose innovative project has been selected to be fully tested in the Villa Shamengo becomes a Top Shamengo Pioneer. All these selected innovations, whether they are revolutionary and spectacular, duplicable on a large scale, outstanding with a 'little extra soul' or offer something enlightening to change our view of the world, deserve to be under the spotlight and the opinion of our beta-testers.
Why become a Top Shamengo Pioneer?
By giving this title to a pioneer, we are committed to try out from few days to several years his/her special innovation toward the construction or the operation of this special showroom. Referenced on our online shop, this innovation will be seen by numerous viewers, individuals, professionals, and university and school students. Each one of them will be able to connect with the Top Pioneer through a video portrait that we create.
How to become a Top Shamengo Pioneer?
Do not hesitate to contact us if you have a dream that places in our hands your innovative project, product or service in order to raise awareness of it to a wider audience. To be on the safe side in order to achieve your dream, let us ensure you that we will not only be sensitive to the quality of your innovation but also to your motivations and teamwork abilities.