WHO ARE WE?
A gang of enthusiasts
Shamengo, a gamble on the future, was initiated by Catherine Berthillier, a senior reporter for famous French television programs (Envoyé Spécial [France 2], Des racines et des ailes [France 3], Zone interdite [M6], Reportages [TF1], Arte reportage [Arte]…) and different international co-production documentaries for France 3 and France 5.
After 20 years of battling through her investigative reporting against those who destroy the world, Catherine Berthillier decided, in 2008, to share her skills and her large network of contacts in France and abroad to the benefit of those who build the world of tomorrow. This is how Shamengo Association was founded in October 2011.
Some of the founder team members are still among the major players. Other individuals join on a regular mission's basis. What they all have in common is they want to bring to life this meaningful company that exceeds our own understanding and of which we are proud.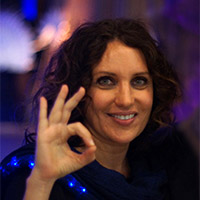 Catherine
BERTHILLIER
Founder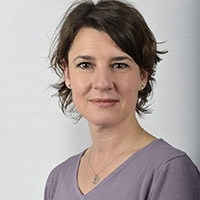 Virginie
TREMSAL
Project Manager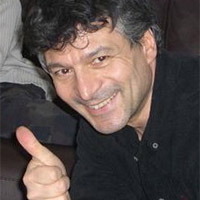 Denis
BENOIT
Technical Director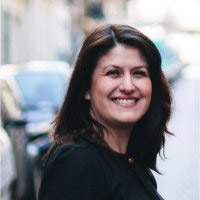 Pascale
BOISSIER
Head of communications
As well as Naomie Desfontaines, Françoise Sellier, Marie-Hélène Becquemin, Antoine Héron, Xavier Fontes, Caroline Loisel, Lilly Begg, Léa Durif, Nicolas Sandt, Serge Broch, Michael, Phil and William.
We want to express special gratitude to all of them for their continuous passionate support, dedication and commitment.