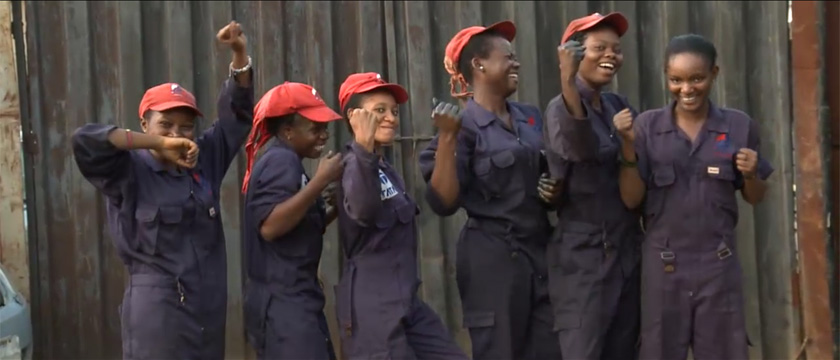 Caring for others
« The only ones among you who will truly be happy are those who will have sought a way to serve others. » Albert Schweitzer
Demographic explosion
As 2 more billion humans will be welcome on Earth by 2050, it will be impossible to offer our future citizens the way of life of the average American of today.
Accelerated urbanization
As global warming pushes farmers off their farms and wealth creation is mostly coming from cities, 75% of earthlings will be urban tomorrow.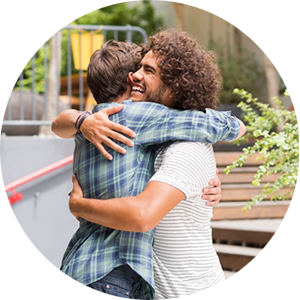 Territorial inequalities
As the atlas of the future world is increasingly dissimilar to the geographical boundaries inherited from political history, the gap widens between the inhabitants of the same country.
Violated rights
As access to basic needs remains as fundamental as human rights to protect minorities, the oppressed and the most vulnerable among us.
Education for sustainable development
Focusing our development on a more immaterial economy: that of knowledge, to learn how to share the limited resources of this 'little flying rock' amongst all of its inhabitants.
Access to basic needs
Providing to those who have nothing enough to eat a way to relieve their hunger and also to allow them to find proper housing with access to clean water, sanitation and electricity.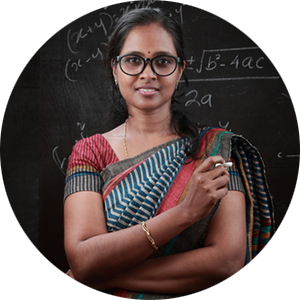 Glocal solidarities
Creating new forms of close and distant support around common values, in real and virtual worlds, that favour strong links between urbanity and rural proximity.
Stand up for the most vulnerable
Prioritizing assistance to those who, in an increasingly complex, globalized and changing world cannot make their voices heard and need lawyers and rights.
Discover the Shamengo pioneers who care for others!
Marlène Varnerin
Paris / France
I founded a bilingual publishing house for sign language
Inclood is an innovative publishing house which publishes books via a mobile application in two languages; French and sign language. The app (available for free on the Appstore and Google Play) connects to the paper book using augmented reality technology. The user opens a page of the book, selects the image he will scan with the application and then a video with both sign language and audio is activated! The application is free, but specially-adapted books sometimes have a price. This innovation was designed for deaf young people and adults with reading difficulties, parents of deaf children, teachers in bilingual schools, as well as anyone else interested in the sign language community. This idea was born from the observation that there are, to date, very few bilingual French/sign language books. Meanwhile, 50% of the deaf population struggle at school due to difficulties in understanding French. The production of educational and cultural materials gives them access to the pleasure of reading thanks to the videos in the app, which help the user link sign language to the French language.