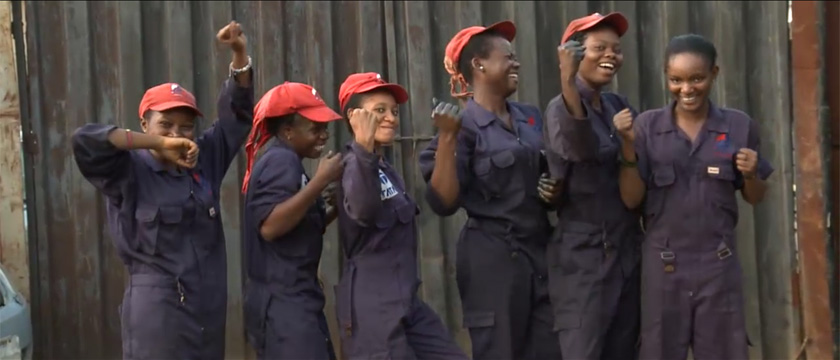 Equal opportunities and social cohesion
Discover the Shamengo pioneers who care for others!
Agustín Wolff
Santiago / Chile
I offer a roof to millions of people
The economic crisis, natural disasters, rural-to-urban migration—all contribute to increasingly precarious living conditions for millions of people. Agustin's NGO attempts to improve their lives by mobilising young people for a few hours on weekends.