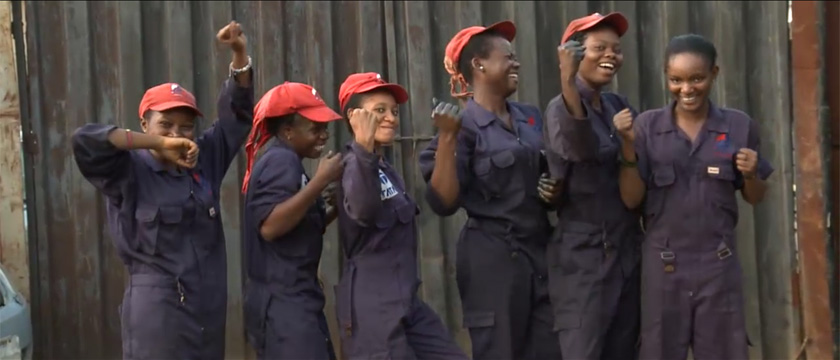 Access to water, energy and sanitation
Discover the Shamengo pioneers who care for others!
David Wadström
Stockholm / Sweden
I purify water with solar energy
Her invention resembles a simple jerry can. But it is the fruit of years of technological research. Its function: transforming bacteria-infested water into drinking water in just a few hours. Magic.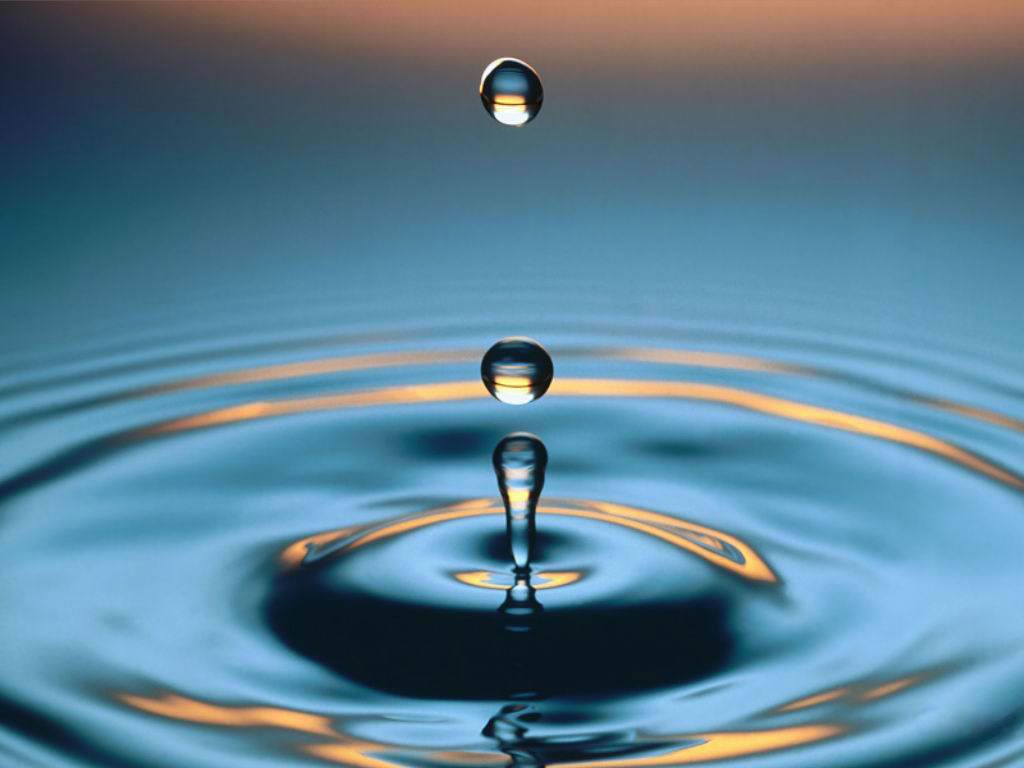 23 March 2016
In 1992, the United Nations declared March 22 World Water Day. Currently 800 million people lack access to safe drinking water. It's a good time to check in with the Shamengo pioneers who are working to provide solutions to this major challenge of the 21st century.