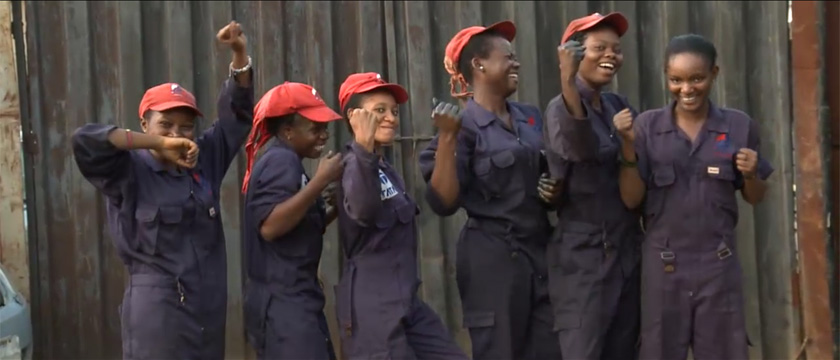 Discover the Shamengo pioneers who care for others!
Robin Willner
Armonk / United States
I put your computer to work for a good cause
Did you know your computer could help to perform crucial scientific research? All you need to do is install the free, secure BOINC software; it then automatically puts your computer's calculating power at the disposal of researchers. Since it only works when you're not actively using your computer, you won't even notice.