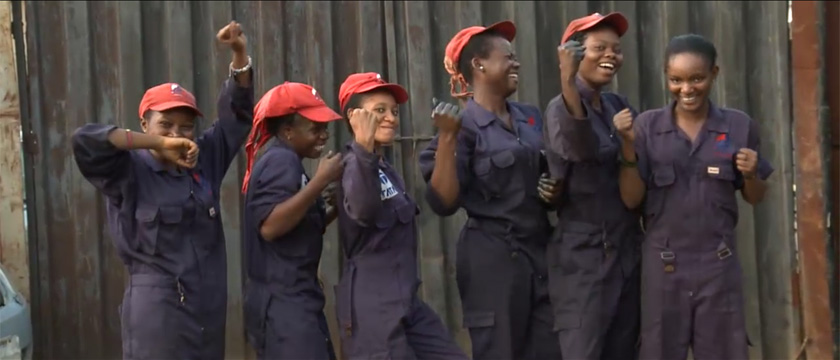 Empowerment of the disabled
Discover the Shamengo pioneers who care for others!
Alfredo Olivera
Buenos Aires / Argentina
My radio show is run by crazy people
There aren't many people interested in the lives of patients at psychiatric hospitals, but the patients at Borda Hospital in Buenos Aires have become internationally famous thanks to a unique radio show. Interns manage and host a program that features psychiatric patients as guests.