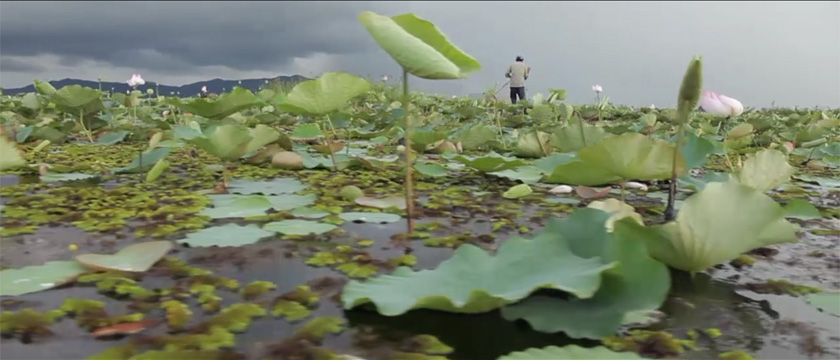 Discover the Shamengo pioneers who protect the planet!
Takao Furuno
fukuoka / Japan
I use ducks instead of pesticides in my rice fields
To combat the avalanche of pesticides used in rice farming, Takao found the perfect weapon: ducks! These waterfowl feast on all manner of parasites, generate fertilizer and brighten the landscape.