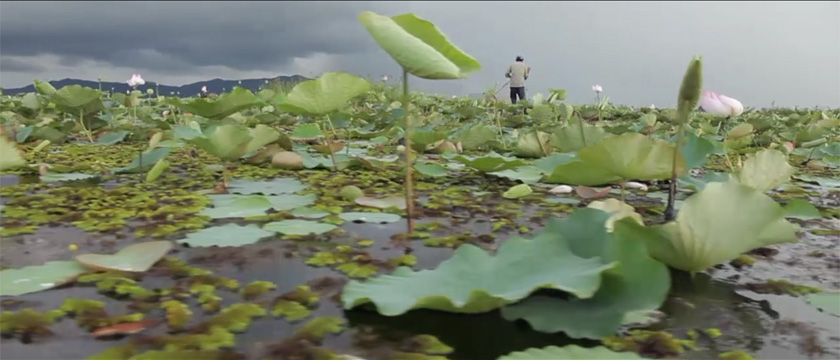 Discover the Shamengo pioneers who protect the planet!
Charlène Perret
Bouliac / France
I created an eco friendly fashion brand in Bordeaux
Rinvest fights to protect the environment and to reduce consumerism by prioritising local designers, hand-made, made in France and short circuits: "quality over quantity". Rinvest collects fabric cuttings, sheets and curtains to make ethical and eco friendly clothes on demand. Because fashion is for all women, Rinvest goes from size 36 to 44 but it is also possible to ask for tailor-made clothes. Rinvest adapts to the shape of every woman because they are all beautiful by being unique. Furthermore, our ready-to-wear brand Rinvest France offers a repair service, because repairing clothes is the most environmentally-friendly act you can do in fashion.