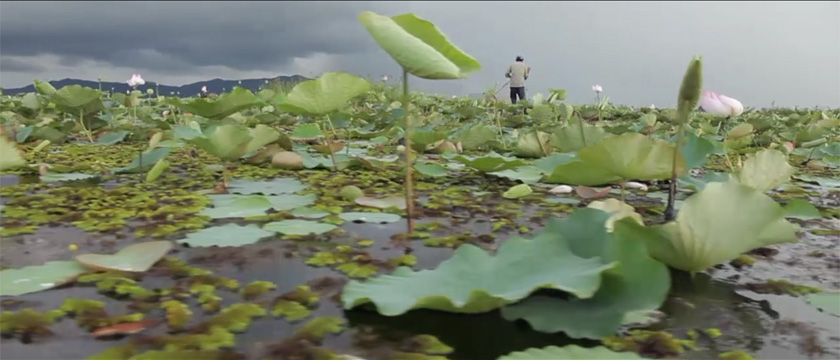 Discover the Shamengo pioneers who protect the planet!
Bunker Roy
Tiloniya, Rajasthan / India
I created the Barefoot College
Because more than one billion people lack access to electricity and almost as many have little to no schooling, Bunker decided to combine the two by helping those with few opportunities to become solar engineers and bring light to their villages. He's a giant of social entrepreneurship!