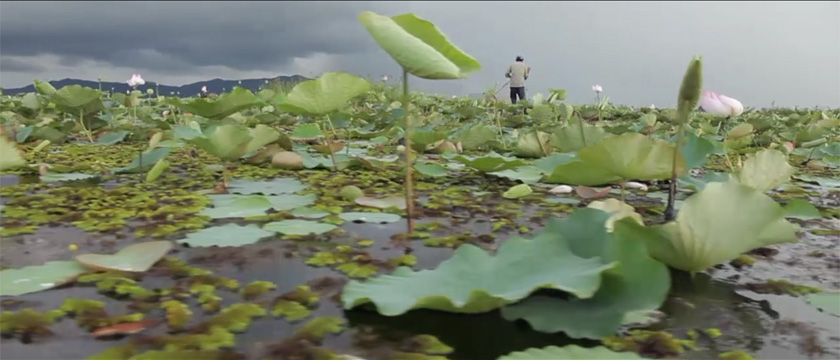 Discover the Shamengo pioneers who protect the planet!
Corinne Puyo
Bordeaux / France
Je crée des luminaires durables en néo-marqueterie
Le système "Plug & Light" permet la conception modulaire de luminaires en bois bio-sourcé, réparables, adaptables, et donc durables ! Chaque module est équipé d'une connexion clipsable/déclipsable qui rend le amovible et interchangeable. Ces luminaires hybrides démultiplient le champ des possibles, en styles et en usages, en un simple clic. La néo-marqueterie est l'art de travailler le placage de bois (très fin) en volume. Au-delà de l'esthétique du luminaire créé, il économise la matière mise en oeuvre.