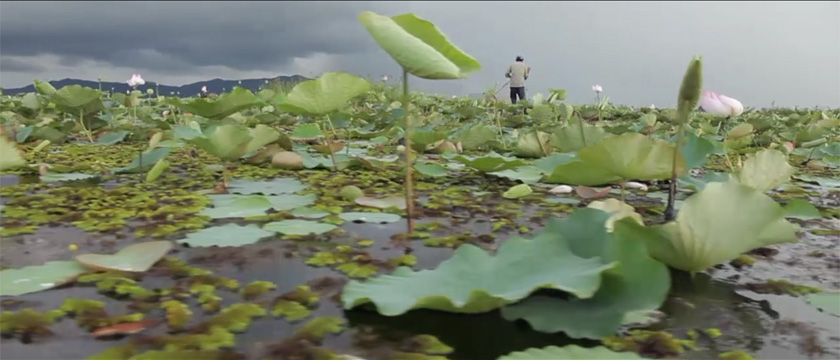 Discover the Shamengo pioneers who protect the planet!
wong Mun Summ
singapour / Singapore
I doubled green space by building a hotel
To restore some green to the concrete jungle, Wong Mun Summ designed an incredible garden hotel in the heart of Singapore. A true paradise on earth in a hellish mega city.