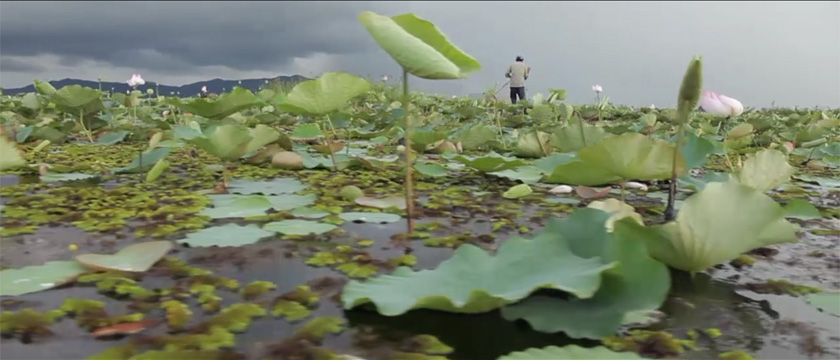 Discover the Shamengo pioneers who protect the planet!
Paul Benoit
Montrouge / France
I heat your apartment with computing power
Forget your oil-filled heaters, electric radiators and central heating. Invest in digital radiators that produce their heat from embedded computers carrying out important calculations. Paul's super green invention is finally being taken seriously.