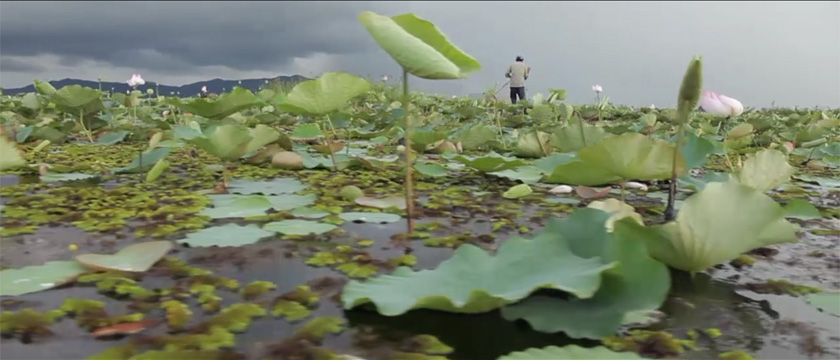 Fight against global warming
Discover the Shamengo pioneers who protect the planet!
Francesca Miazzo Jessica Spadacini
amsterdam / Netherlands
I carry fruit and vegetables in the last mile
This last mile delivery. A real headache for carriers. Indeed, it is the most difficult to manage and also the most polluting and expensive. Francesca, a young Italian urban planner took up the challenge in Amsterdam to make the fruit and vegetable delivery service environment friendly and competitive. Informative !