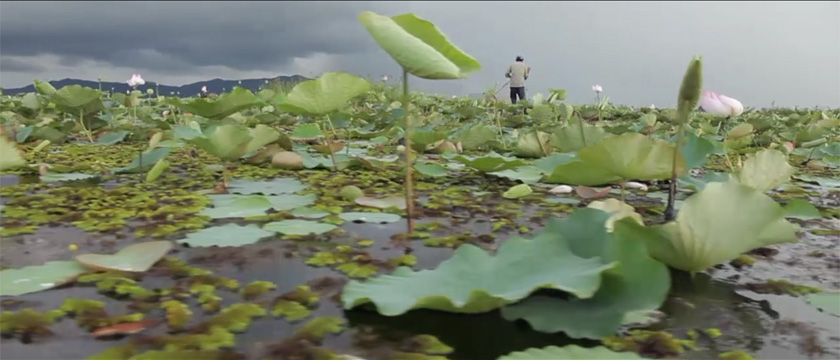 Fight against global warming
Discover the Shamengo pioneers who protect the planet!
Marc Delcourt
Evry / France
Nous transformons des végétaux en bio-carburants et plastiques renouvelables
Global Bio-Energies
est la seule entreprise en Europe à produire des hydrocarbures biologiques. Comment ? Elle
convertit des ressources végétales renouvelables telles que le sucre, les céréales ou les déchets agricoles et forestiers, en l'une des principale molécule dérivée du pétrole : l'isobutène, brique élémentaire de l'industrie pétrochimique. Son procédé révolutionnaire
permet de modifier l'ADN de micro-organismes et de bactéries par hydrolyse-fermentation-purification. Il est ainsi possible d'obtenir du carburant, mais aussi du caoutchouc et des plastiques biologiques et renouvelables. Et les bénéfices pour la planète sont évidents : 1 kilo d'essence renouvelable produit trois fois moins de CO2 que 1 kilo issu du pétrole. Cette entreprise créée en 2008 et cotée en bourse, a le vent en poupe pour construire le monde de l'après pétrole !