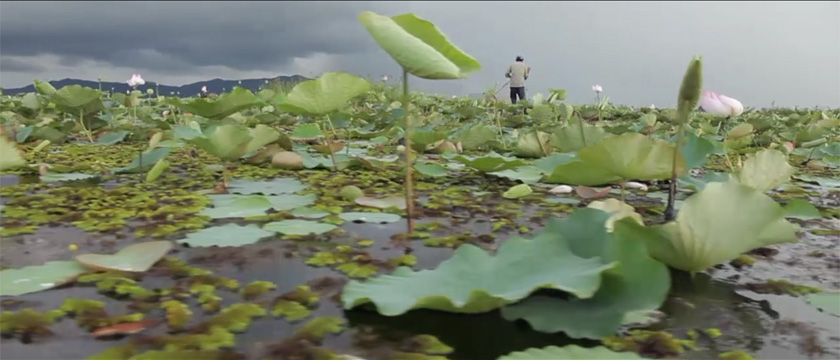 Discover the Shamengo pioneers who protect the planet!
Ross Lovegrove
Londres / United Kingdom
Je m'inspire de la nature pour créer du mobilier et des luminaires design
Pionnier du design organique, Ross Lovegrove puise son inspiration dans la nature qu'il retranscrit dans ses créations grâce à des procédés hautement technologiques et novateurs. Ce designer industriel britannique défie en permanence les limites habituellement assignées à la matière. Son approche est orientée par le désir de marier harmonieusement formes naturelles, nouvelles technologiques et sens esthétique. Il est le concepteur du Walkman de Sony et de l'iMac d'Apple.