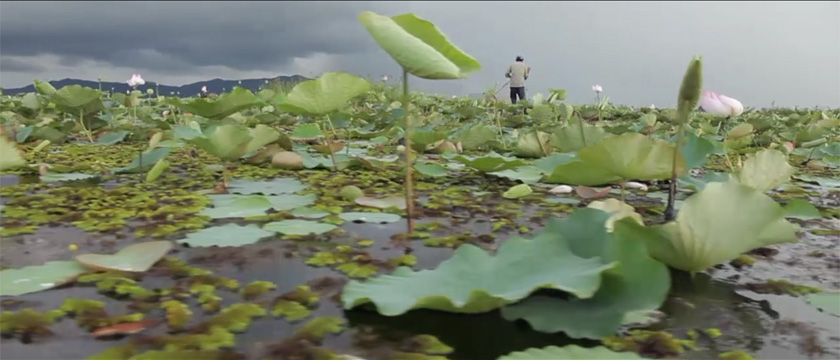 Discover the Shamengo pioneers who protect the planet!
Johan Eliasch
Brooklyn, New York / United States
Je me bats pour sauver les forêts tropicales et aider les populations locales à reprendre le contrôle des ressources
La mission de Cool Earth est de mettre un terme à la déforestation qui entraine la disparition de la biodiversité et l'appauvrissement des communautés indigènes. En favorisant l'accès à la santé et à l'éducation, Cool Earth aide à transformer les villages vulnérables en communautés prospères. A ce jour, plus de 900 000 acres de forêts tropicales à risque ont été préservées dans le monde entier, soit plus de 200 millions d'arbres protégés et près de 250 millions de tonnes de CO2 stockées.