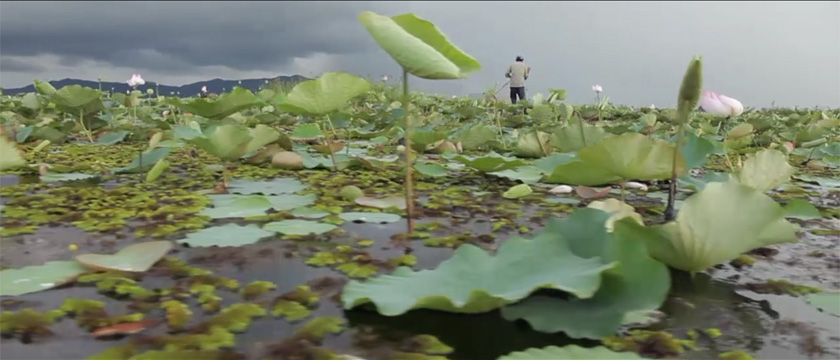 Discover the Shamengo pioneers who protect the planet!
Tammy Dunakin
Vashon Island / United States
I rent out my goats to mow your lawn
There is an ecological alternative to the lawn mower! Tammy discovered it by chance one Sunday afternoon watching the two goats she had bought to enjoy their company.