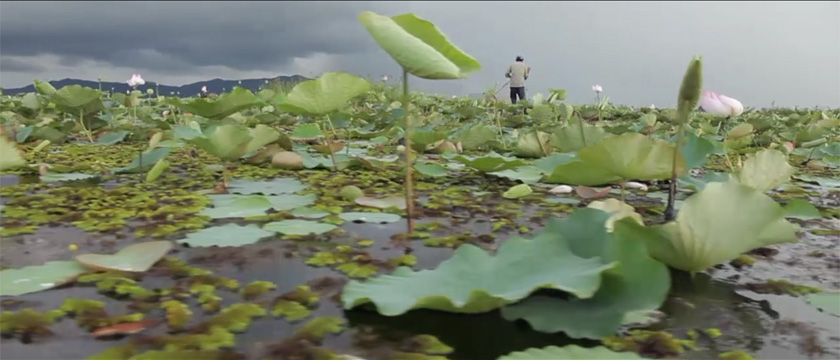 Discover the Shamengo pioneers who protect the planet!
Mehrdad Mahdjoubi
Malmö / Sweden
J'ai inventé la douche qui recycle l'eau et permet de l'économiser !
La douche "spatiale" conçue par cet ingénieur suédois change notre approche de l'utilisation domestique de l'eau, en particulier dans la salle de bain. C'est en travaillant sur le projet de mission sur Mars (Journey to Mars) de la NASA que Mehrdad Mahdjoubi a eu l'idée du système en boucle fermée appelé "Oas". Ce système filtre et réutilise l'eau, permettant d'économiser 90% d'eau et 80% d'énergie par rapport à une douche conventionnelle.