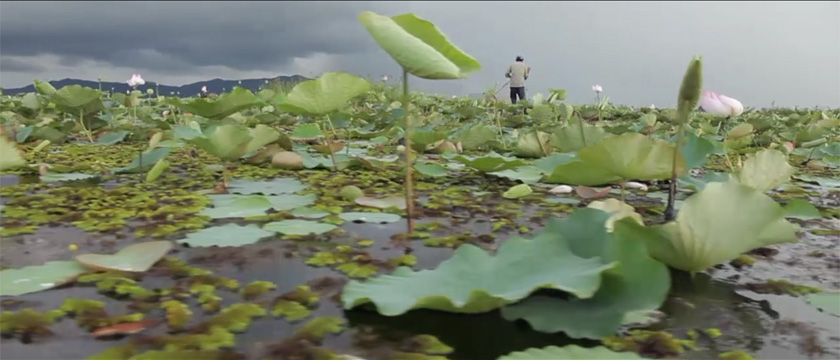 Discover the Shamengo pioneers who protect the planet!
Liliana Jaramillo
Quito / Ecuador
J'utilise des plantes indigènes pour créer des infrastructures urbaines vertes
Nativus est une start-up équatorienne qui mène des travaux de recherche appliquée sur des plantes indigènes, en identifiant les espèces particulièrement appropriées pour un usage en ville. Nativus procède à la collecte, l'étude et l'expérimentation de plantes afin de comprendre leurs avantages et la meilleure façon de les utiliser pour améliorer la performance des infrastructures vertes. L'utilisation de plantes indigènes pour les villes durables encouragera la conservation à l'intérieur de la ville, vise à améliorer les liens avec la nature et créer une identité paysagère locale.