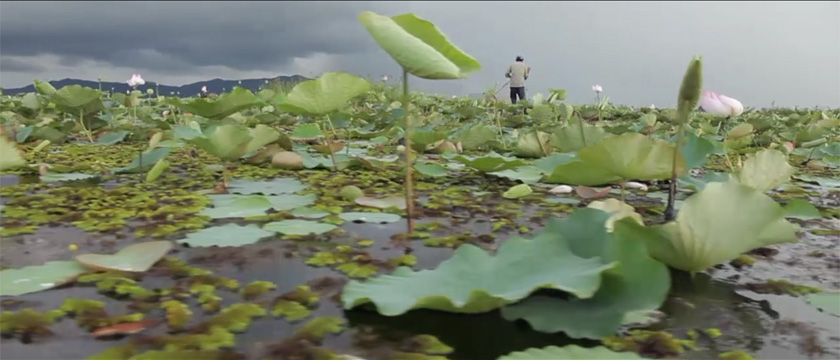 Discover the Shamengo pioneers who protect the planet!
Karl Neuhofer
Strasswalchen / Austria
Je fabrique du bon lait parfumé à partir de foin
Cet éleveur autrichien produit un lait à partir de foin qui renferme de nombreuses qualités : qualité bactériologique, profil en acides gras, texture et goût des beurres et des fromages, rendement fromager. Les exigences principales sont une alimentation à base d'herbe fraîche et de foin. La part de fourrage grossier dans la ration journalière doit représenter au moins 75% en poids de matières sèches. Les ensilages et l'herbe enrubannée sont interdits. De plus, la production de lait de foin est réalisée avec des systèmes à faible empreinte carbone. Le lait de foin bénéficiant du label "Spécialité traditionnelle garantie" est donc vertueux à tous points de vue.