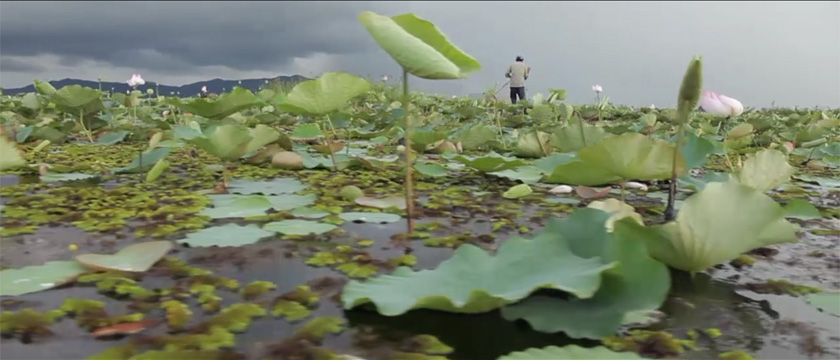 Discover the Shamengo pioneers who protect the planet!
Olivier Cousin
Martigné-Briand / France
I cultivate my vineyards with horse power
What if the return of horses to wine production produced an excellent organic wine? That's the conviction of this Angevin winemaker who is converting many farmers to old-fashioned horsepower who are tired of the false promises of industrial agriculture.