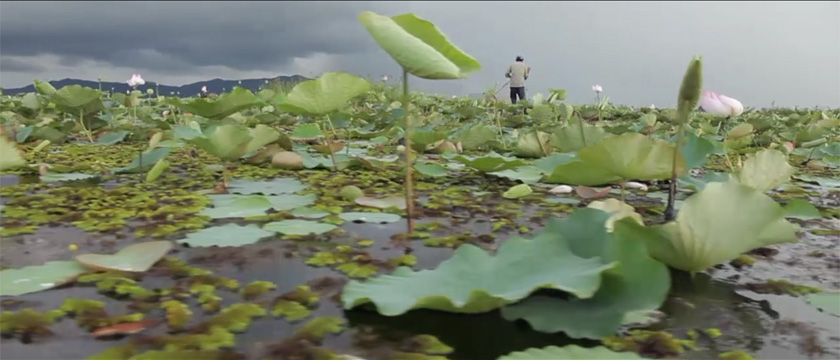 Discover the Shamengo pioneers who protect the planet!
Mohamed Hage
Montréal / Canada
I grow vegetables in the heart of the city
Mohamed recently opened the largest urban greenhouse in the world. It's the best way for city dwellers to have access to fresh vegetables, even in winter. A locavore's dream!