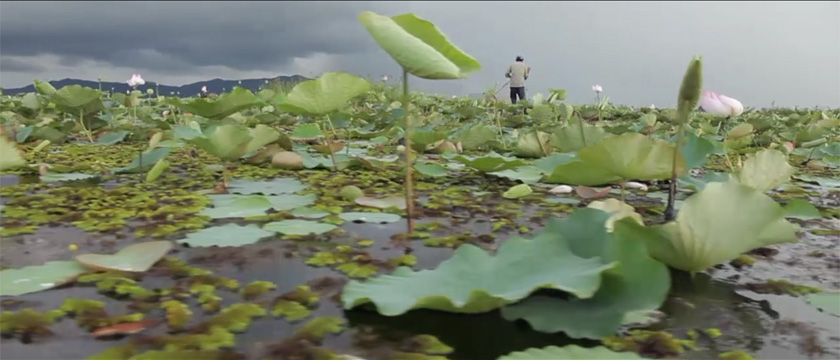 Discover the Shamengo pioneers who protect the planet!
Patrick Blanc
Paris / France
Je crée de véritables fresques vivantes en végétalisant les murs
Mis au point par Patrick Blanc, chercheur au CNRS, le mur végétal a été développé à l'issue de nombreuses années d'observation dans les milieux naturels. Le procédé repose sur un constat scientifique : pour prospérer, une plante n'a pas besoin de terre mais d'une surface stable où les racines peuvent se fixer et d'une réserve d'eau permettant à la plante de se nourrir par photosynthèse. Il n'y a donc plus d'obstacle à verdir les façades des immeubles et des bâtiments.