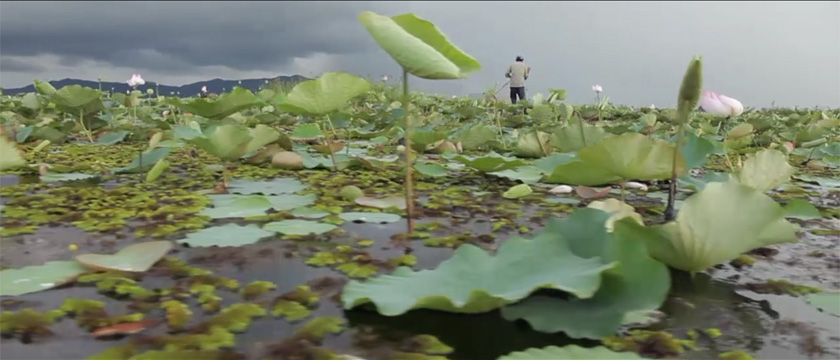 Discover the Shamengo pioneers who protect the planet!
Sampo Hietanen
Helsinki / France
Mon application multi-transports permet à chacun de se déplacer en toute liberté
Conçue par l'entreprise MaaS Global, l'application mobile Whim permet aux voyageurs de planifier, réserver et payer leurs trajets à travers différents opérateurs de transports. Aujourd'hui disponible en Finlande, Belgique et au Royaume-Uni, Whim se positionne comme l'un des précurseurs de la Mobility as a Service. Les utilisateurs disposent de plus en plus d'options intéressantes pour leur mobilité quotidienne, mais chaque opérateur de transports possède ses propres applications et services de comparaison, de réservation et de paiement des billets. Whim propose dans un seul et même service toutes les options accessibles au travers d'un abonnement.