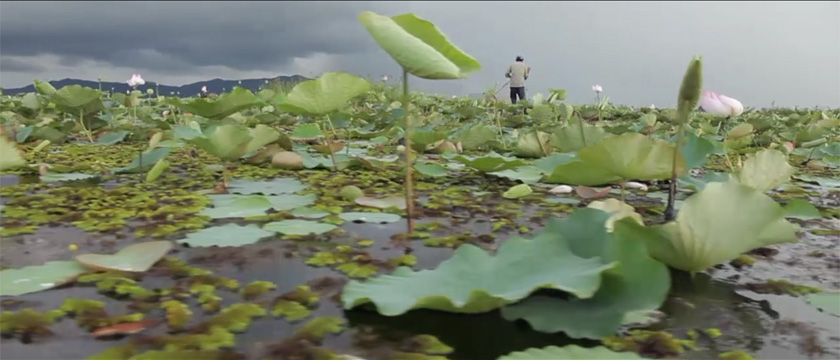 Discover the Shamengo pioneers who protect the planet!
Nicolas Duvaut
Ivry-sur-Seine / France
J'ai développé une remorque électrique intelligente pour vélo !
Les vélos électriques constituaient déjà une première avancée en matière de mobilité durable. Désormais, ils ont leur complément utilitaire. K-ryole a conçu une remorque intelligente pour vélo. A l'aide d'un système de capteurs combinés à deux petits moteurs électriques, le cycliste, qui transporte des marchandises, n'a pas l'impression de pédaler davantage ou de faire des efforts à cause du poids. De même, l'effet d'une pente n'est pas ressenti. A la montée ou à la descente d'une côte, les moteurs de la remorque se mettent en route automatiquement. Le dispositif est doté d'une assistance électrique qui se coupe en cas de freinage. Une solution futée pour livrer en ville !