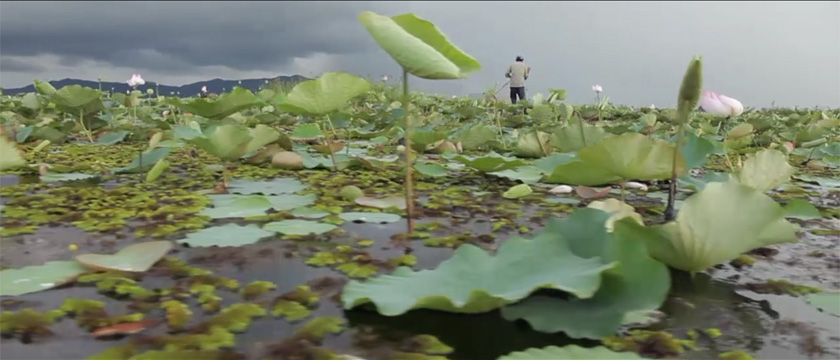 Discover the Shamengo pioneers who protect the planet!
Stephan Wrage
Hambourg / Germany
I invented a sail to power cargo ships
Wind is one of the greenest energy sources in the world. This German engineer harnesses its power and helps to reduce the energy bills of supertankers with a giant sail deployed by at 300 metres in the air.