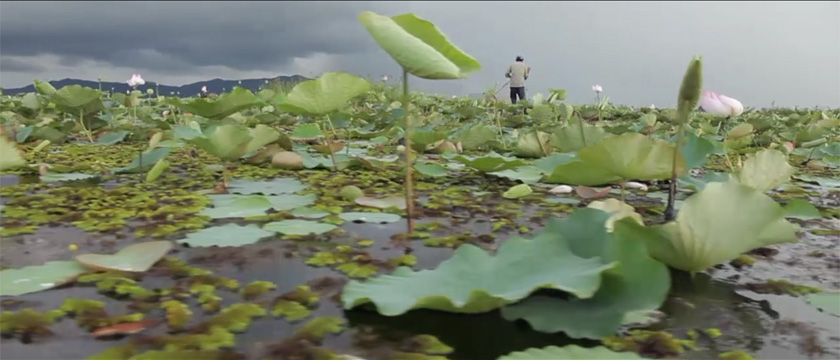 Discover the Shamengo pioneers who protect the planet!
David Lorrain
Paris / France
I created Recyclivre in order to spread knowledge and support associations
David Lorrain founded Recyclivre, a website which offers individuals, businesses and communities all over France their service which collects, recycles and sells second-hand books. Recyclivre aims to give everyone access to books as well as creating a network of solidarity. Furthermore, 10% of profit from book sales goes to supporting associations which fight for the climate and against illiteracy. Got a book to give away? Don't put it in the recycling bin, send it to Recyclivre: a great example of eco-citizenship!