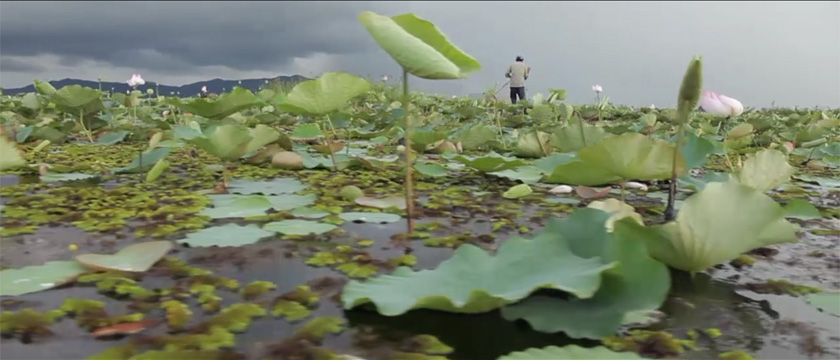 Fight against global warming
Discover the Shamengo pioneers who protect the planet!
Mark Herrema
Huntington Beach / United States
Je fabrique du plastique à partir du carbone atmosphérique
Ce jeune Californien utilise le carbone contenu dans l'air ambiant pour produire du plastique. Ce procédé emprisonne les émissions nuisibles qui seraient sinon rejetées dans l'atmosphère. Véritable alternative au pétrole, AirCarbon sert à fabriquer des chaises, des récipients alimentaires, des pièces automobiles, des coques pour les téléphones portables. En substituant le plastique à base de pétrole par un matériau fabriqué à partir de gaz à effet de serre, l'entrepreneur souhaite contribuer à changer le monde et proposer des objets avec un bilan carbone négatif.