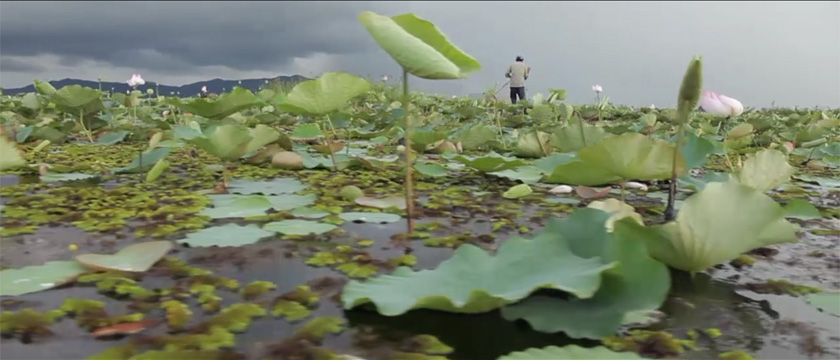 Discover the Shamengo pioneers who protect the planet!
Sandra Rey
Evry / France
J'ai inventé l'éclairage urbain biologique sans électricité sur le principe du biomimétisme
Glowee, start up française, réinvente l'éclairage urbain en remplaçant les enseignes lumineuses énergivores par un procédé basé sur ce qui existe dans la nature. Glowee a développé la bioluminescence, c'est à dire la production et l'émission de lumière par des micro-organismes vivants (lucioles, vers luisants et organismes marins). Ce procédé de bio-éclairage permet un éclairage naturel dans les villes, directement inspiré du vivant. Avec des vitrines, des lampadaires et des éléments de signalétique éclairés avec Glowee, la facture pèse moins sur les collectivités et l'environnement. Contrairement aux auto-collants luminescents, Glowee n'utilise pas de substance radioactive.