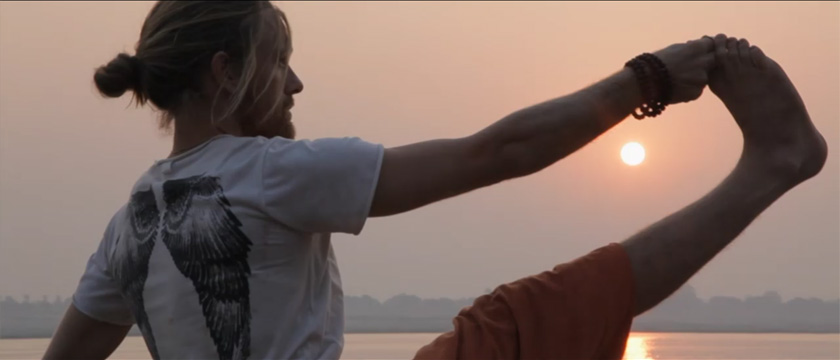 Discover the Shamengo pioneers who take care of their mind and body and of all of us!
Madan Kataria
Bombay / India
I make you laugh out loud
This GP had enough of prescribing antidepressants to his patients suffering from depression. To restore their morale without the use of drugs he began to prescribe laughter sessions. It's a solution that works every time, no joke!