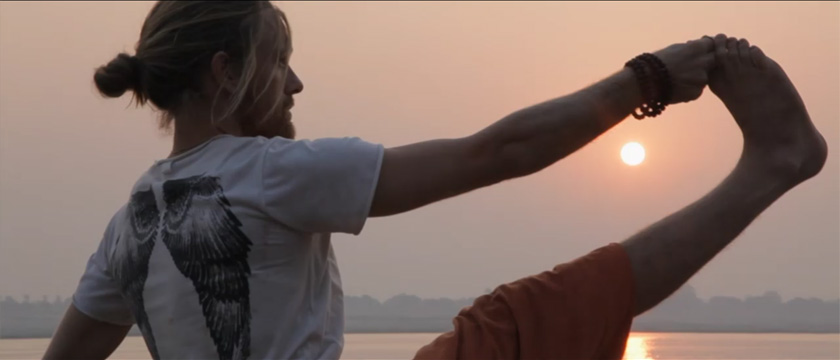 Discover the Shamengo pioneers who take care of their mind and body and of all of us!
Andrew Bastawrous
londres / United Kingdom
I detect cataracts with a mobile phone
Tired of moving his imposing ophthalmic equipment around the most remote areas of Africa, the British doctor had the idea to simplify things by developing—along with his partners—a smartphone application that enables diagnosis of people suffering from cataracts. A happy marriage between digital technology and humanitarian commitment. We want more!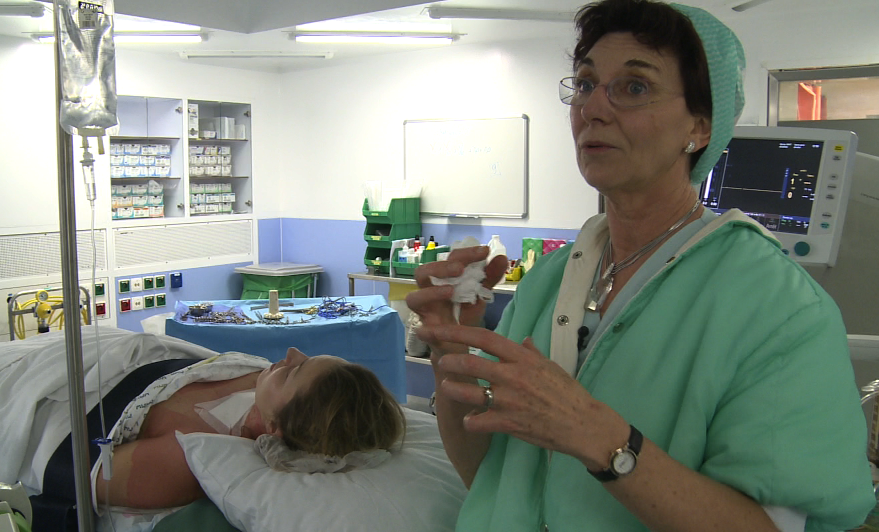 3 June 2014
Fulgurant succès pour notre pionnière de la médecine douce ! Après avoir introduit l'hypnose dans les hôpitaux, c'est désormais auprès du personnel médical lui-même que Marie-Elisabeth Feymonville décide de pratiquer cette technique dont les vertus restent encore méconnues...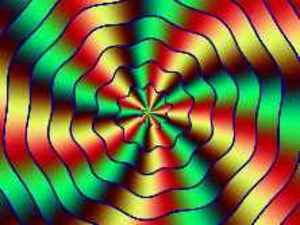 9 April 2014
After having introduced hypnoses in operating rooms, our belgium pioneer Marie-Elizabeth Feymonville is now spreading its use. She's currently helping women with breast cancer fight tiredness. Let's focus on this practice whose qualities are still largely unknown...