Christian Boisard
Paris / France
I put a stop to stuttering in under three days
Once a serious stutterer himself, Christian was never able to find a solution to this terrible handicap until he developed his own revolutionary method that enabled stutterers to achieve normal speech in just three days of lessons. Impressive...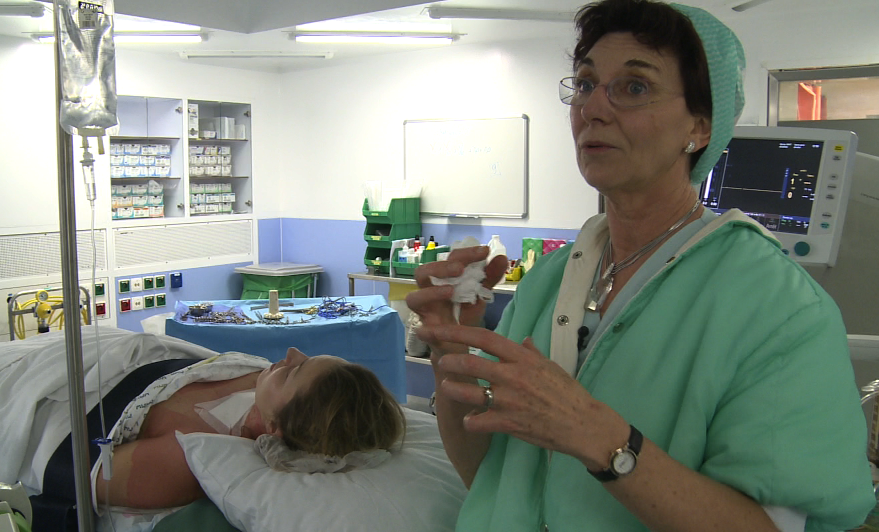 3 June 2014
Fulgurant succès pour notre pionnière de la médecine douce ! Après avoir introduit l'hypnose dans les hôpitaux, c'est désormais auprès du personnel médical lui-même que Marie-Elisabeth Feymonville décide de pratiquer cette technique dont les vertus restent encore méconnues...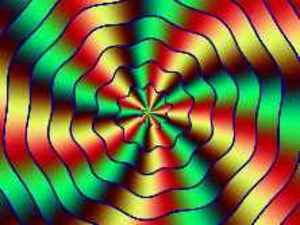 9 April 2014
After having introduced hypnoses in operating rooms, our belgium pioneer Marie-Elizabeth Feymonville is now spreading its use. She's currently helping women with breast cancer fight tiredness. Let's focus on this practice whose qualities are still largely unknown...