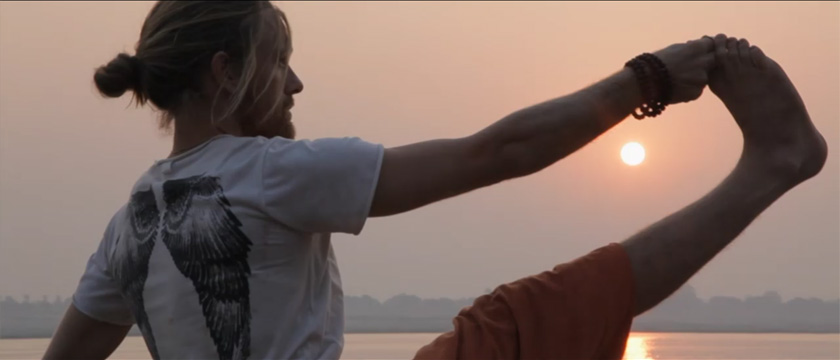 Discover the Shamengo pioneers who take care of their mind and body and of all of us!
Suzette Delaloge
Villejuif / France
Je mène des recherches pour mettre au point des dépistages sur mesure du cancer du sein
Suzette Delaloge, spécialiste du cancer du sein, fait bouger les conventions et les lignes de la cancérologie. Elle a créé il y a plus de 10 ans la consultation « diagnostic en un jour du cancer du sein ». Ses recherches portent de plus en plus sur la prévention et la prédiction personnalisées des cancers du sein. Tandis que le dépistage organisé par mammographie fait débat depuis des années, Suzette Delaloge mise sur un diagnostic anticipé personnalisé. Elle a validé le principe d'une telle approche avec un logiciel appelé MammoRisk intégrant quatre facteurs de risque (âge, densité des seins, histoire familiale, antécédents de biopsie mammaire). Elle a lancé My-PeBs, une première grande étude menée sur 85 000 femmes, financée par l'Union européenne.