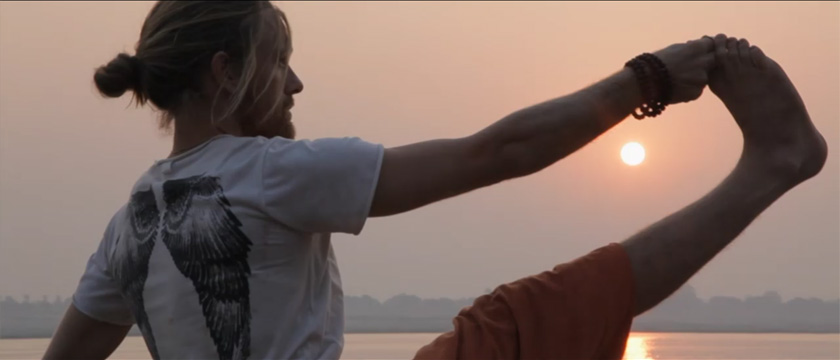 Discover the Shamengo pioneers who take care of their mind and body and of all of us!
Caroline Boucheteil
Paris la Défense / France
Passez deux jours dans la peau d'un malade chronique via mon application "In their shoes"
Takeda, la plus grande entreprise pharmaceutique japonaise, s'est lancé un défi de taille : faire comprendre aux professionnels de santé ce que vivent les personnes atteintes de Maladies Inflammatoires Chroniques de l'Intestin (MICI), et mieux faire connaître ces maladies qui touchent plus 250 000 personnes en France. Depuis 2016, l
'application mobile du projet
"In Their Shoes" permet de s'immerger dans le quotidien de ces malades pendant 48h. Grâce à des messages "push" et appels quotidiens, les participants reçoivent des challenges reflétant les difficultés physiques, psychologiques et sociales que rencontrent ces personnes. Un avatar permet de refléter l'état émotionnel du patient : une expérience immersive et au service de l'empathie et de l'information médicale.