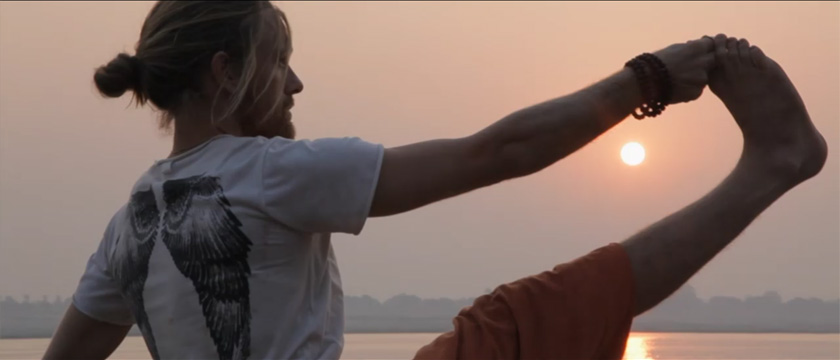 Discover the Shamengo pioneers who take care of their mind and body and of all of us!
Anaïs Barut
Paris / France
J'ai conçu une technologie permettant de réaliser des diagnostics précoces du cancer de la peau
Le cancer de la peau est le plus répandu dans le monde et représente presque la moitié de tous les cancers diagnostiqués annuellement. La mission de Damae Medical est de mettre le pouvoir de la biophotonique au service de nouvelles opportunités dans le domaine de l'imagerie médicale et du diagnostic. La biophotonique est une science qui utilise la lumière pour analyser la structure et la morphologie d'objets biologiques. Grâce à cette technologie, les évaluations des affections cutanées sont rapides, non invasives et précises. Un vrai "plus" pour les patients !