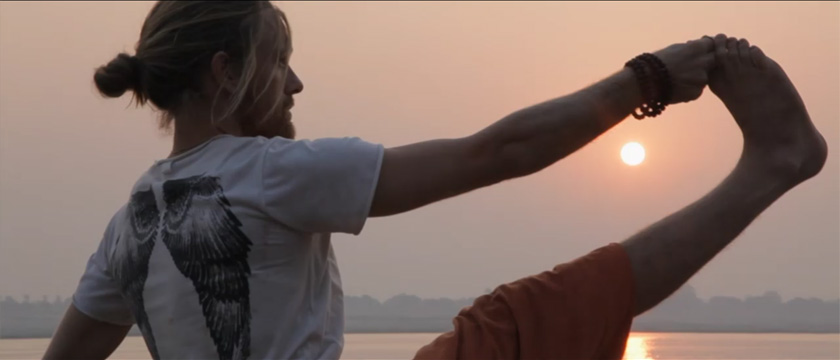 Discover the Shamengo pioneers who take care of their mind and body and of all of us!
Amit Goffer
Yokneam / Israel
I help paraplegics to walk again
Amit does not believe in miracles. But thanks to his invention he has the power to command some paralyzed people to: "arise and walk." A spectacular technological breakthrough.