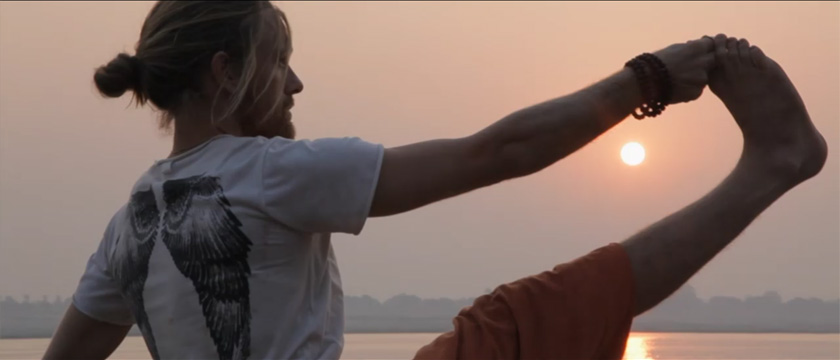 Discover the Shamengo pioneers who take care of their mind and body and of all of us!
William Vidal
L'isle-Jourdain / France
I created the Ecocert label to encourage businesses to work towards a sustainable world
For almost 30 years, the Ecocert group and its CEO William Vidal have been helping businesses and institutions to become more sustainable in their services/products through certification, advice and training. Since the beginning they have been committed to promoting organic farming, but now have spread into many domains such as cosmetics, textiles, responsible sourcing. Ecocert supports products which respect living ecosystems, an improved management of natural resources and energy, as well as the quality and safety of the products. Ecocert offers a great way to add value to good practices which respond to the economic, social and environmental challenges of today's world in order to work towards a better future.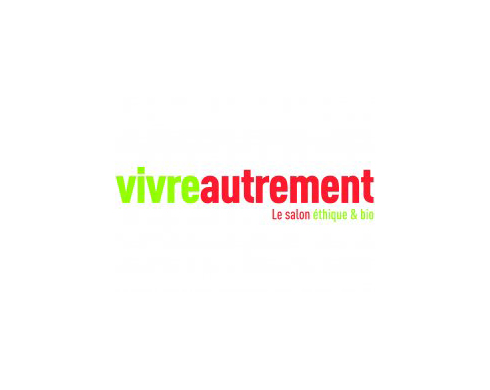 19 March 2014
A week ago, we were announcing the possibility of winning 10 entries to the trade show 'Salon Vivre Autrement', that will take place in Paris from the 21st to the 24th. Nothing was more simple than to win: you just needed to create a Shamengo account !