I teach you how to be happy
Can happiness be taught in just a few lessons? That's the surprising job of this Israeli who teaches positive psychology at several universities. At Harvard University in the US, his is the most popular course on offer.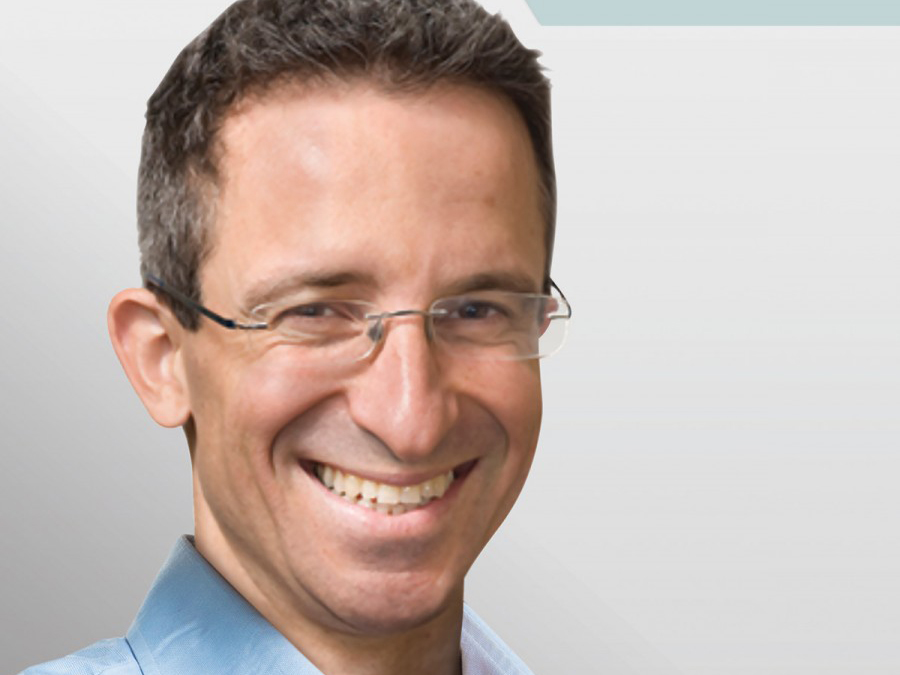 12 November 2014
To celebrate the release of his latest book Choose the Life You Want: The Mindful Way to Happiness, this week we're honouring our pioneer, the renowned Harvard professor of positive psychology, Tal Ben Shahar, who revolutionized the way we talk about happiness. His latest book offers 101 simple and fun exercises to make the right decisions with serenity.