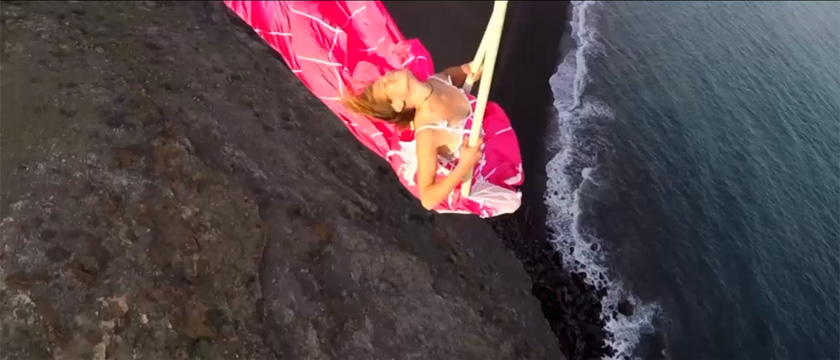 Discover the Shamengo pioneers who create with ethics!
Nina Raeber
Lausanne / Switzerland
I transform sacks of fish food into chic shopping bags.
Cambodians have a flair for design, even when decorating humble bags of fish food. That was all this stylist needed to decide to transform these utilitarian sacks for a Western market. The result is beautifully exotic product with a social mission, allowing women to escape from prostitution.