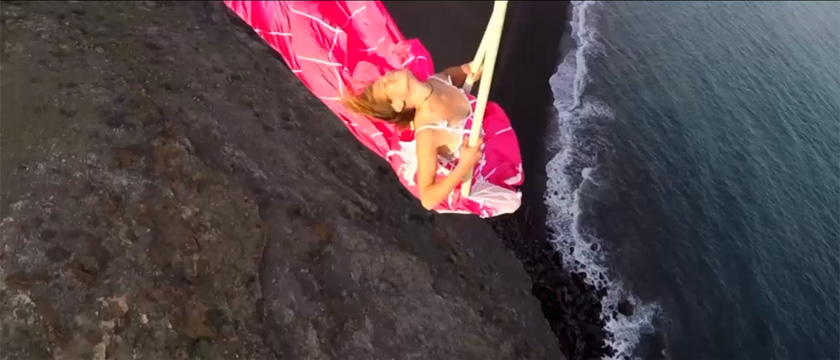 Discover the Shamengo pioneers who create with ethics!
Valérie Fernani
Capbreton / France
Je fabrique des meubles et des objets à partir de déchets d'entreprise
L'entreprise Api'Up développe le concept "du déchet au design". S'inscrivant dans les valeurs de l'économie circulaire et solidaire, cette démarche permet à tous de devenir acteurs du développement durable en faisant l'acquisition d'un meuble ou d'un objet fabriqué dans l'atelier d'Api'Up. Dans le cadre d'une gestion globale des déchets d'entreprise, Api' Up récupère les matières non utilisées ou délaissées et les valorise selon un procédé industriel de transformation des déchets en objets neufs à plus forte valeur esthétique. Api'Up propose également aux salariés d'entreprise des formations à l'économie circulaire et à la gestion éco-responsable des déchets.