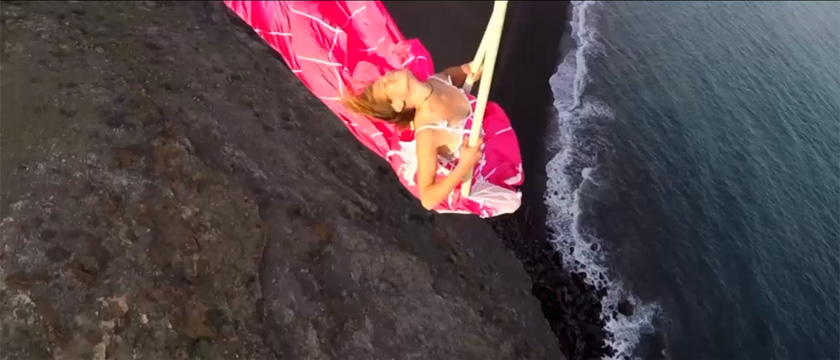 Discover the Shamengo pioneers who create with ethics!
Philippe Brousseau
siem reap / Cambodia
The statues I sculpt weigh only a few grams
After being fired by one of the leading manufacturers of Carnivale masks, this French designer went to live near the temples of Angkor. He then improved upon the traditional technique of paper maché to give life to unbelievable statues whose secret he alone knows. All are locally produced with recycled materials.