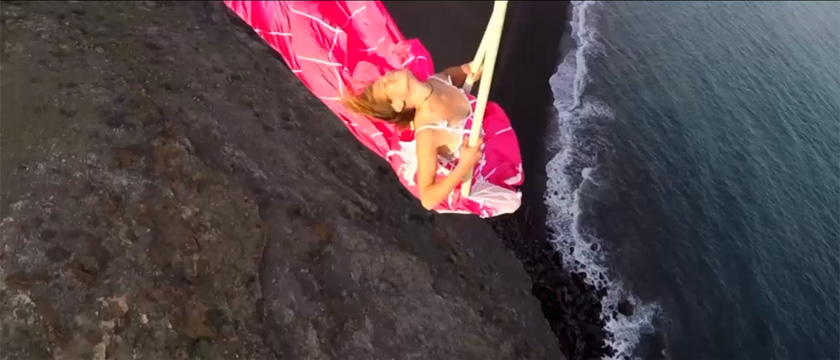 Discover the Shamengo pioneers who create with ethics!
Veronika Richterova
Prague / Czech Republic
Je sculpte les bouteilles en plastique
Veronica Richterova est une artiste tchèque qui utilise le plastique pour donner vie à son art. Elle a découvert que le plastique pouvait être déformé par la chaleur et cela a donné naissance au « PET ART ». Depuis une dizaine d'année, elle sculpte toute sorte de formes translucides (animaux, végétaux, luminaires) en coupant, chauffant et assemblant des bouteilles en plastiques. Astucieux ! Non ?