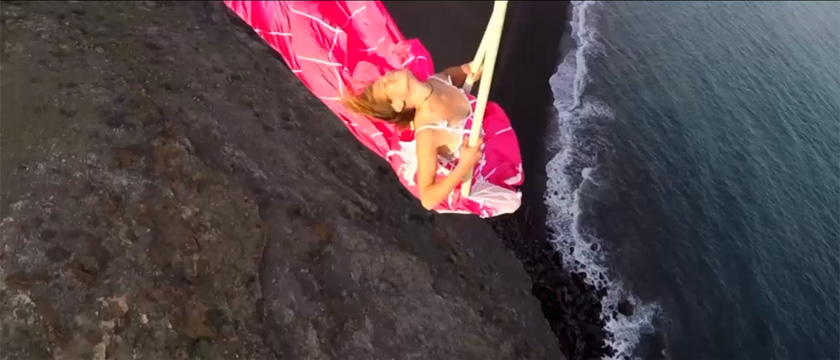 Discover the Shamengo pioneers who create with ethics!
Isabelle Delannoy
Paris / France
I invented the theory of economic symbiosis in order to regenerate the planet and society
Isabelle Delannoy, a specialist in sustainable development in France, devised the theory of economic symbiosis. This theory is based on a vision of the world where man can become a co-creator of planetary equilibrium: by using synergy to create sustainable solutions in every sector, using natural ecosystems, social and collaborative innovation, collective intelligence… This new paradigm would accelerate the transition towards a more regenerative and circular economy.