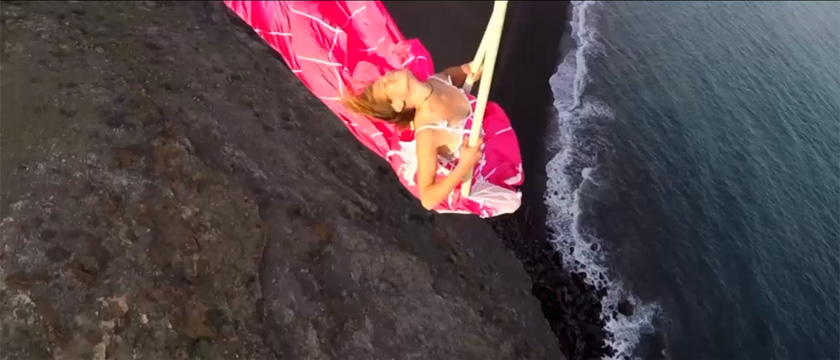 Discover the Shamengo pioneers who create with ethics!
Jacques Barreau
Morlaix / France
Nous réhabilitons le frêt maritime à la voile
Le transport classique des matières premières par cargo est loin d'être optimal en terme d'impact environnemental. C'est pourquoi les frères Barreau ont lancé en 2010 un projet révolutionnaire : transporter leurs cafés et cacaos d'un bout à l'autre de l'Atlantique à bord d'un voilier cargo. Après plusieurs années de travail l'équipe de Grain de Sail® a quasiment finalisé la conception de son premier voilier et prévoit une première traversée transatlantique fin 2019. Une performance écologique unique au monde !