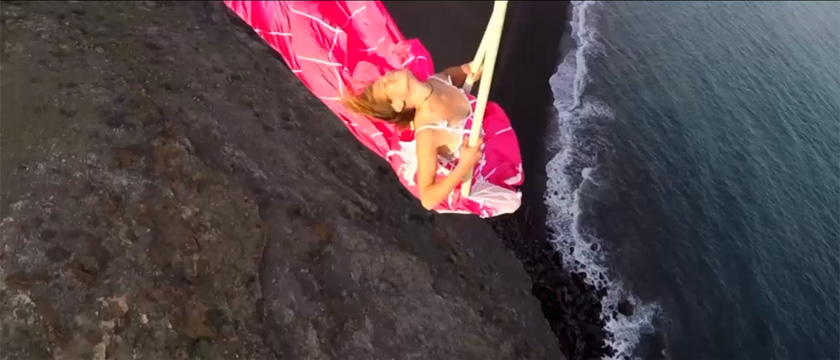 Discover the Shamengo pioneers who create with ethics!
Kanta Hani
Japan
I created the zero waste festival
The gathering of thousands of festival-goers often results in a mountain of waste when the party is over. In the early 90s, Kanta Hani found a way to combat this trend by creating an effective system of clean-up volunteers, making the Fuji Rock Festival a "zero waste" event.
It's proof that trash rock doesn't have to mean trashing the environment.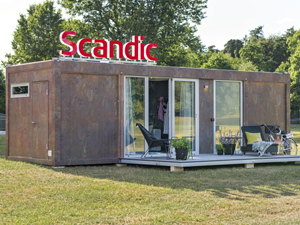 21 January 2015
The Scandic hotel chain, founded by one of our pioneers, has dreamed up a new concept for 2015. With the success of their eco-friendly, energy-efficient hotels, they're once again setting out to revolutionise the hotel business, this time with a portable hotel room. It's a one-of-a-kind lodging that can go anywhere a guest wishes to stay.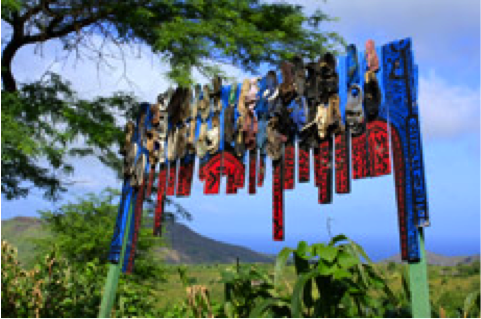 6 August 2013
Misa, artiste reconnue sur la scène internationale, et son association ABI-DJAN ont crée en 2008 un espace où Art et Nature se retrouvent en harmonie. Court portrait de ce grand projet.