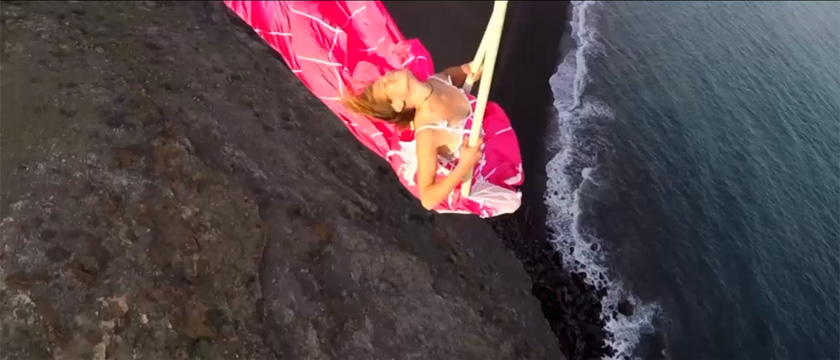 Discover the Shamengo pioneers who create with ethics!
Bill Penner
Brooklyn New York / United States
Mes clients achètent des produits bio bon marché contre 3 heures de bénévolat par mois
L'aventure démarre à Brooklyn où le premier supermarché bio collaboratif voit le jour en 1973. Son crédo: proposer des produits locaux et de qualité. Autour de ce projet associatif à but non lucratif, chaque personne qui y fait ses courses doit être membre de la coopérative. Dans ce cadre, elle doit y consacrer trois heures par mois. Park Slope Food Coop compte aujourd'hui 17 000 membres. Ceux qui ne sont pas des adhérents de la coopérative peuvent visiter le magasin, mais ne peuvent pas y faire d'achats. Le magasin propose une grande variété d'aliments et produits ménagers, généralement respectueux de l'environnement et pour un tarif inférieur à ceux de la grande distribution. La Coopérative achète les produits à des fermiers à un prix équitable, et pratique une marge à la revente inférieure au marché. Ces prix bas sont rendus possibles grâce au travail bénévole fourni par les membres.