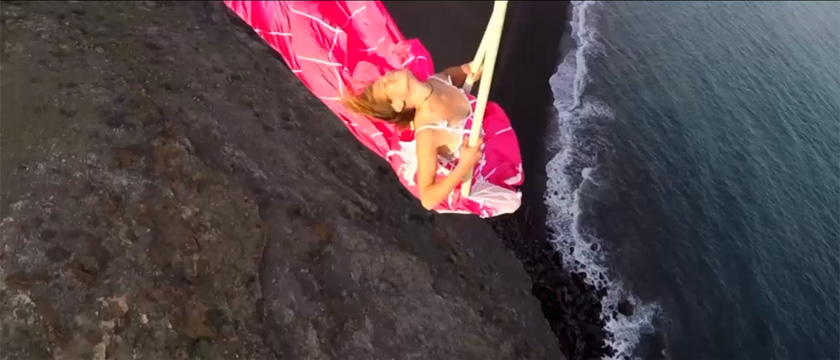 Discover the Shamengo pioneers who create with ethics!
Mads Fibiger
København / Denmark
J'ai inventé un caleçon qui se lave une fois par mois pour sauver la planète
Les co-fondateurs de cette start up danoise ont eu l'idée d'inventer des sous-vêtements que l'on peut porter sans les laver des semaines durant. Pour lutter contre l'industrie de la mode très polluante, Organic Basics propose des sous-vêtements réalisés à 100 % en matériaux recyclés. Cette lingerie d'un nouveau genre baptisée SilverTech 2.0  a subi un traitement à l'argent du nylon recyclé développé en Italie, capable de tuer 99.9 % des bactéries, mais aussi d'éradiquer toute odeur. Ce métal anti-microbien est notamment utilisé par la NASA pour purifier l'eau des astronautes.