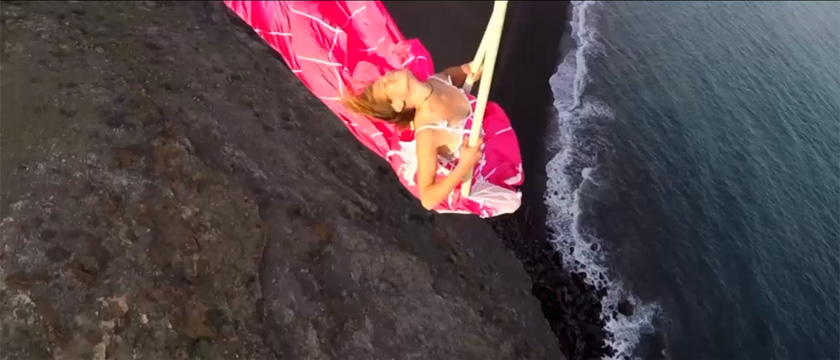 Discover the Shamengo pioneers who create with ethics!
Shachar Richter
Tel-Aviv / Israel
Je transforme la chair de méduse en couches culotte pour bébé
Cine al LTD, start-up basée à Tel Aviv développe l'Hydromash qui associe de l'extrait de chair de méduse à des nanoparticules antibactériennes. Ce matériau hyper absorbant mis au point par Shachar Richter, professeur en Science des matériaux, devient le composé principal dans la fabrication de couches pour bébé, serviettes hygiéniques et autres pansements… Utiliser les méduses devenues fléau écologique en raison de leur multiplication dans des eaux marines de plus en plus chaudes pour en faire des couches écologiques biodégradables en 4 semaines, un challenge… médusant !