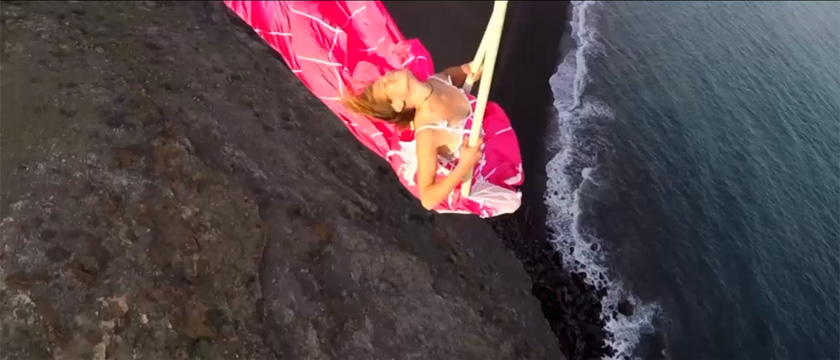 Discover the Shamengo pioneers who create with ethics!
Eric Dorleac
Paris / France
Nous utilisons les outils numériques au service du réemploi des déchets
Au côté de trois autres architectes fraîchement diplômés de l'école d'architecture de Paris Malaquais, Eric a souhaité questionner le statut des déchets et leur réemploi. Pimp Your Waste propose un nouveau processus industrialisable de revalorisation des matériaux grâce à l'utilisation des outils numériques (robots et algorithmes). Le projet vise à allier technologies high-tech et low-tech au sein d'un même objet. Une gamme de mobilier design en bois recyclé est d'ores et déjà disponible.