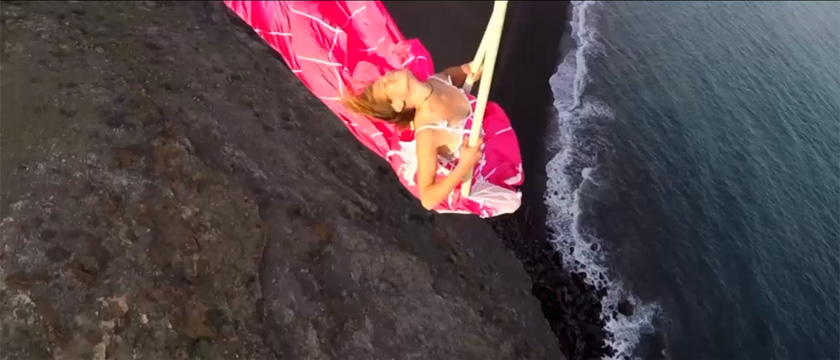 Discover the Shamengo pioneers who create with ethics!
Helen Evans & Heiko Hansen
Paris / France
We shine a green light on factory emissions
These two artists target factory smoke with a huge green laser. It's the best way to surprise passers-by and encourage them to think about the air pollution we generate.