Access to water, energy and sanitation
Raowia Lamhar
Casablanca / Morocco
I invented a fridge for the desert which works without electricity.
Raowia Lamhar has perfected the 'Fresh'it', an environmentally-friendly fridge inspired by the khabia, a traditional Moroccan earthenware jar which keeps water cool. Two clay pots of different sizes, one nestled inside the other and separated by a layer of wet sand; this keeps food fresh but most importantly, medicines which need to be kept cool… As the water evaporates, it keeps the temperature of the fridge low. Made by two artisan potters near Marrakech, these "desert fridges" work without electricity and can keep up to 8 kg of vegetables fresh at less than 10 degrees!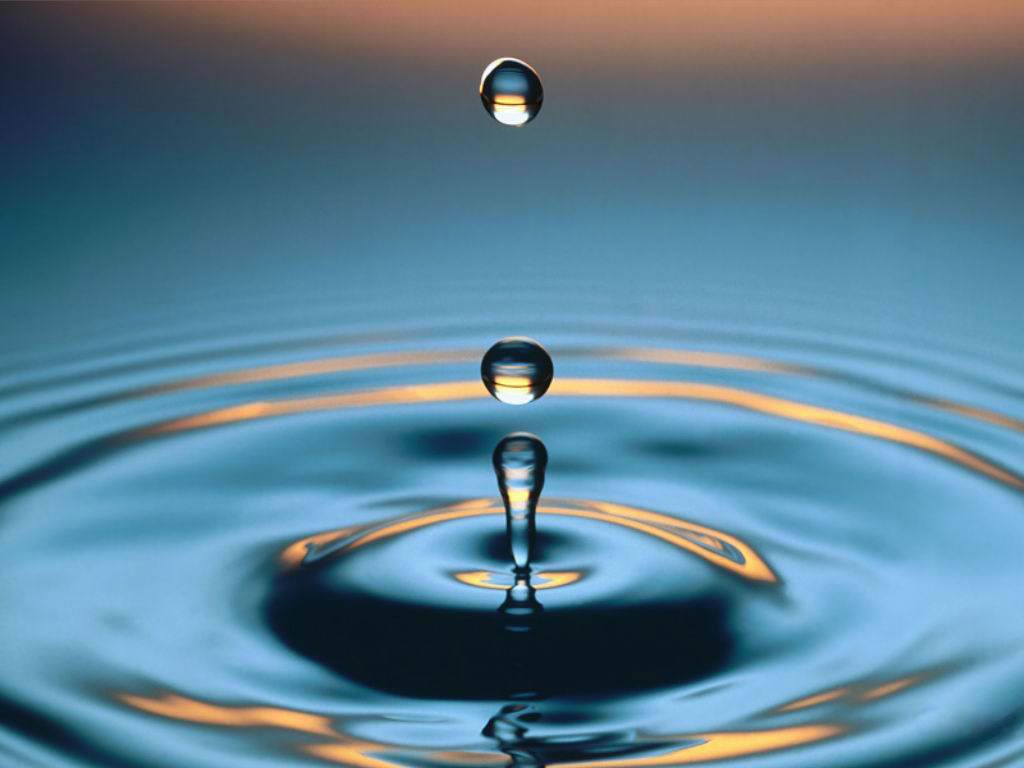 23 March 2016
In 1992, the United Nations declared March 22 World Water Day. Currently 800 million people lack access to safe drinking water. It's a good time to check in with the Shamengo pioneers who are working to provide solutions to this major challenge of the 21st century.