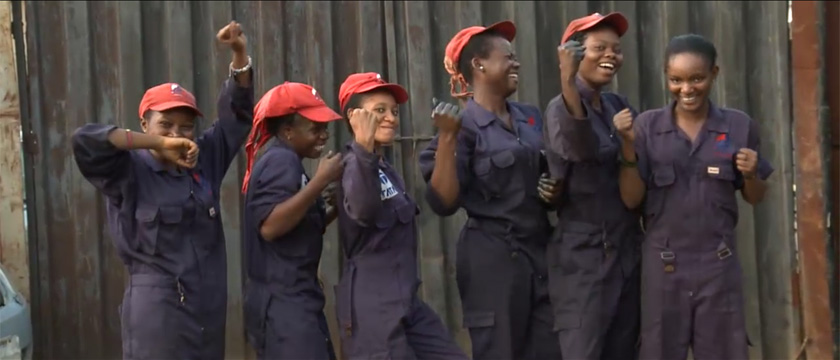 Access to water, energy and sanitation
Discover the Shamengo pioneers who care for others!
Dara Dotz
Wilmington / United States
J'ai fondé une ONG qui répond aux urgences humanitaires en circuit court
Dara Dotz, designer férue d'innovation à la fibre humanitaire, a constaté qu'apporter des secours dans des zones sinistrées et reculées relevait parfois du défi. Les routes sont souvent barrées, détruites ou tout simplement inaccessibles. L'ONG Field Ready a été créée pour assembler et réparer sur place le matériel et les équipements nécessaires au sauvetage de vies, et ce grâce à l'utilisation de nouvelles technologies, en particulier de l'impression 3D.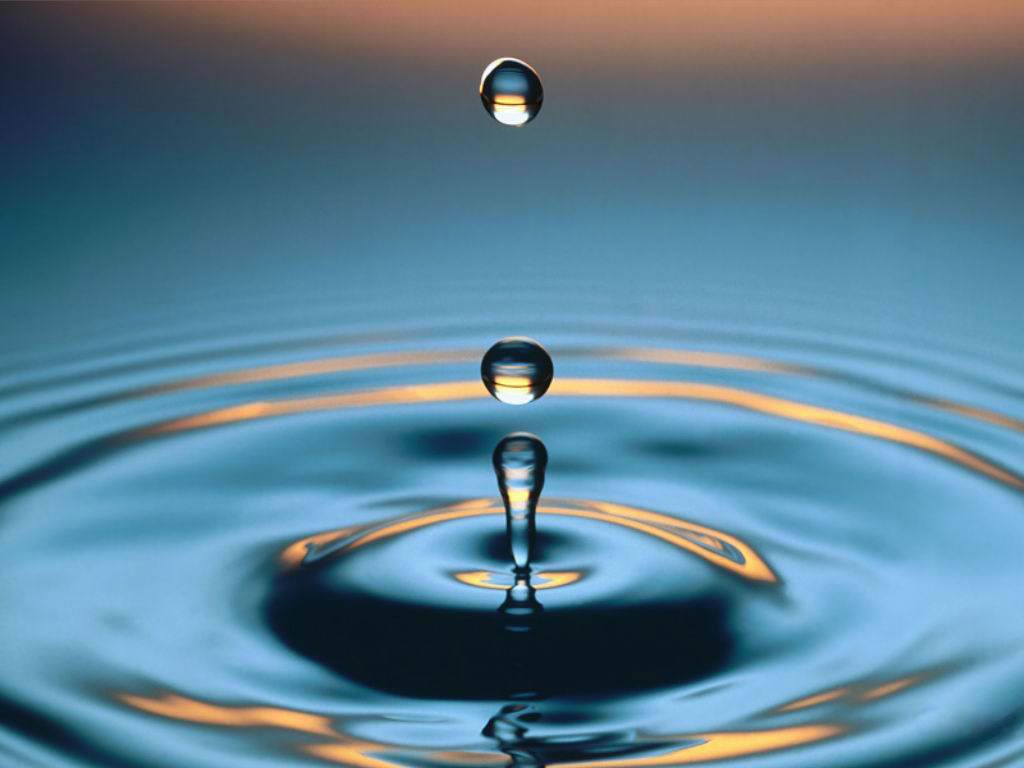 23 March 2016
In 1992, the United Nations declared March 22 World Water Day. Currently 800 million people lack access to safe drinking water. It's a good time to check in with the Shamengo pioneers who are working to provide solutions to this major challenge of the 21st century.