Christian Moullec
Aurillac / France
I fly with migrating birds
Enable migratory birds to use secure routes, that is the mission of this passionate meteorologist. He is the first and so far the only one in the world to fly aboard his ULM with birds he raised. It's an aerial ballet of incredible beauty.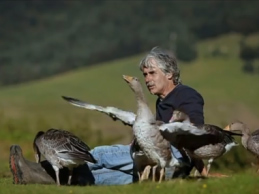 6 May 2015
Christian Moullec is still in 7th heaven, daily living the dream of human flight! This ornithologist's initiative to support migrating birds has even attracted the attention of city government in China.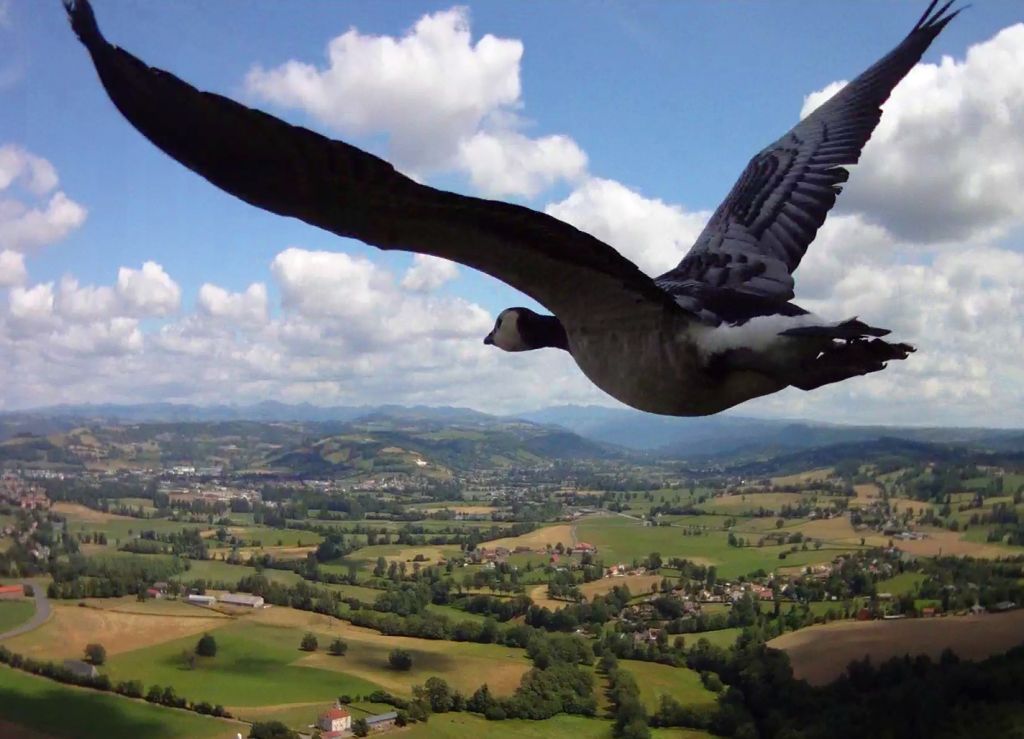 24 December 2013
Our high-flying pioneer Christian Moullec and his geese will soon no longer be to take off from the Tronquières airport in Cantal, France, thanks to a new European directive.