I created the Ethical Fashion Show
Worldwide / Paris
Innovation : Marketed / Broadcasted
Outraged by the hidden face of the fashion industry, this former model launched an alternative fashion show that proves fashion is even more beautiful when it is ethically produced.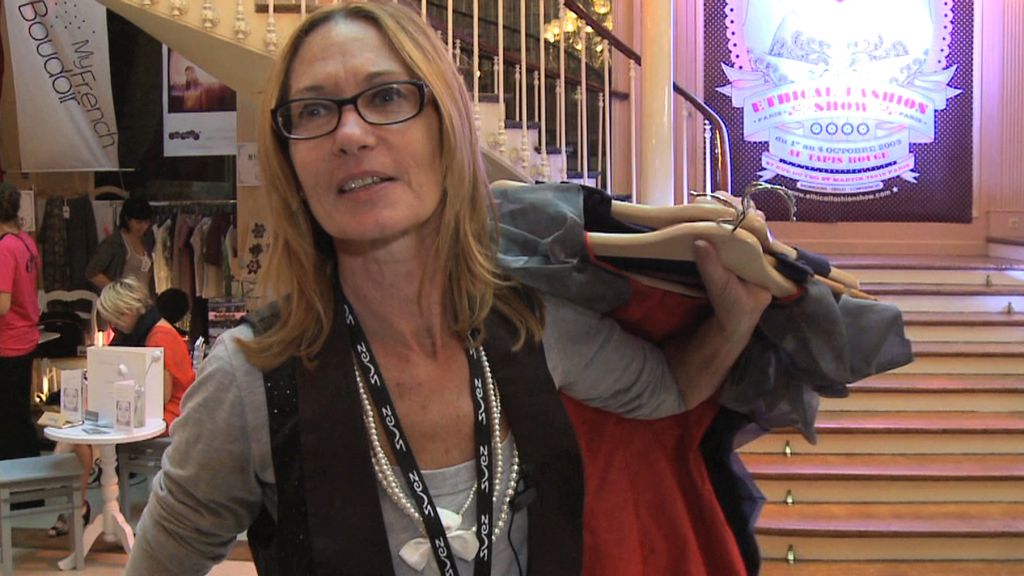 29 March 2018
Isabelle Quéhé – fondatrice d'Universal Love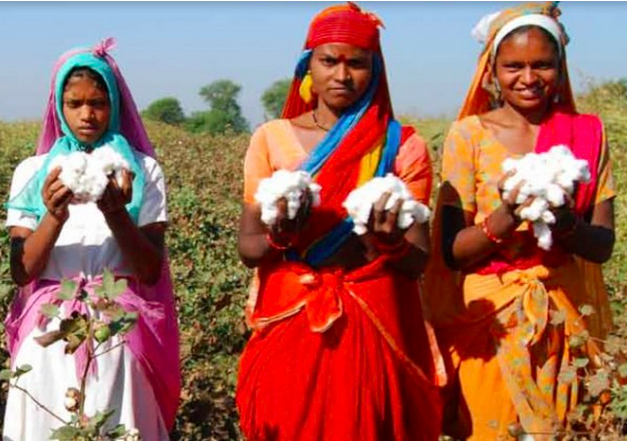 21 April 2015
Two years ago in Bangladesh, the collapse of Rana Plaza garment factories that served several major fashion brands caused the death of 1,133 people. Since then, April 24 has been named Fashion Revolution Day in honour of the victims.