Trade your steak for bugs!
Cedric launched the first insect farm in France because this new source of protein can be a viable response to an ever-increasing demand for meat at a global level, giving your recipes a new twist.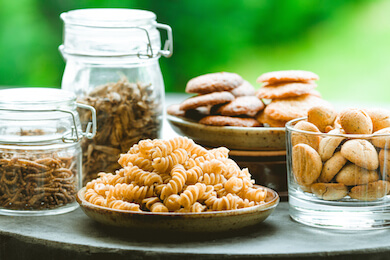 27 April 2016
One of the great challenges of the 21st century will be feeding 9 billion people while maintaining the ecological balance of the planet.