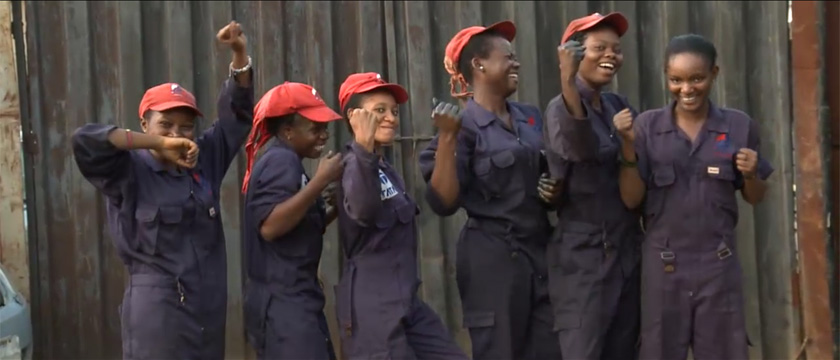 Equal opportunities and social cohesion
Discover the Shamengo pioneers who care for others!
Katherine Freund
Portland / United States
I launched the first ride-sharing company for seniors
Longer life expectancy in the West means a growing population of seniors. To cater to the mobility needs of an older generation, Katherine came up with an original solution, made in the USA.