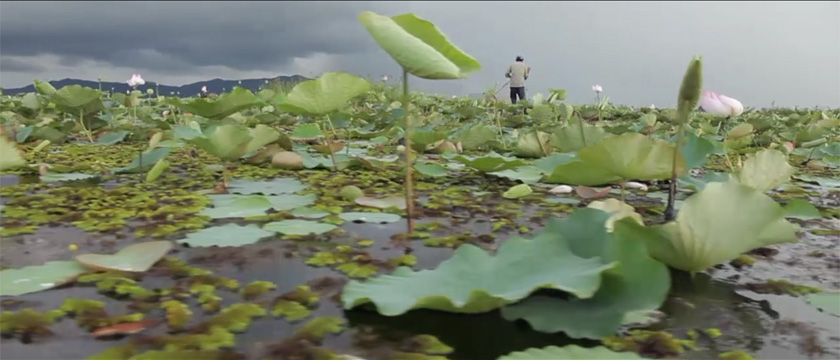 Discover the Shamengo pioneers who protect the planet!
Josh Domingues
Toronto / Canada
My app helps you save money by reducing food waste
Josh Domingues is the founder and CEO of Flashfood, an application which, since 2016, allows you to buy surplus and expiring food directly from the supermarkets that are signed up to the platform. The items are sold at a very low price and are then available for pick up at certain kiosks once you've scanned your verification barcode. The aims of the app are not only to help the customer save money on their food bills, but also to reduce food waste.