PARTICIPATE IN THE CONSTRUCTION OF THE VILLA SHAMENGO
The Villa Shamengo project is the result of the involvement of members of our community. To meet this challenge, we need resources: human, material and financial. Therefore, we regularly launch Mobilization Campaigns for those who want to join the adventure!

Call for pioneers
Are you interested in equipping or decorating the Villa Shamengo? Are you developing or marketing an innovative service and think that it can facilitate the operation or enrich the planningg of the Villa Shamengo? Contact us! Like a living showroom, the Villa Shamengo allows you to present your innovation so that a professional and general audience can not only discover it, but also experience it, test it and why not, buy it. If your innovation is selected to be integrated into the the Villa Shamengo, we will offer you a partnership highlighting your work within our community and our professional partner's network through various means.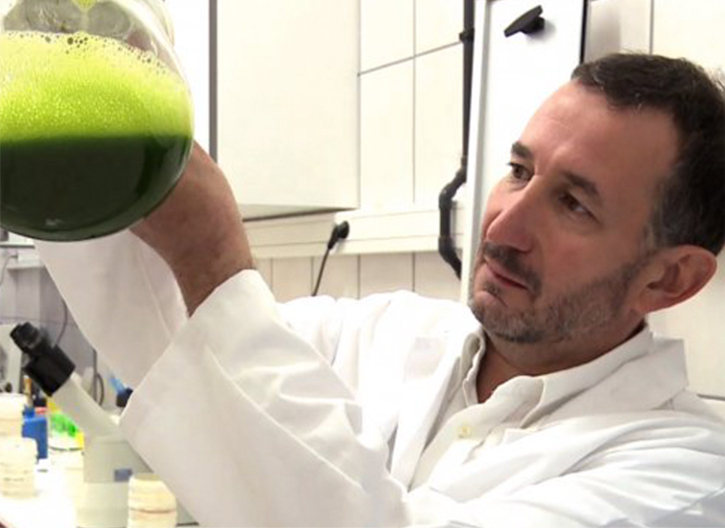 Call for resource-waste
Every year, half of our waste is not recycled because it is too complicated or too expensive to process it. Yet today, ALL types of waste can become resources to produce new materials, objects or products. Those that we collect through you are entrusted to Shamengo pioneers who, like magicians, are able to upcycle them in building materials or daily products for the Villa Shamengo.
We are currently looking for wooden pallets, "Europe" type, to build the floor of the construction base-camp.

Call for financing
Do you wish to financially support the construction of the Villa Shamengo in Bordeaux? This outstanding collaborative project is the result of the involvement of Shamengo pioneers and numerous public, private and academic partners. However, kind donations and sponsorship are not enough to meet this challenge; we also need money to pay quite of few of our expenses. Please do not hesitate to contact us if you would like to make a tax-deductible donation to our Association of general interest 'Les amis de la Villa allée Serr'.