I photograph thousands of people in the nude
With his collective nude photos, this world-renowned photographer questions the relationship between our bodies and the spaces we inhabit on a daily basis. A beautiful way to liberate us from our hang-ups.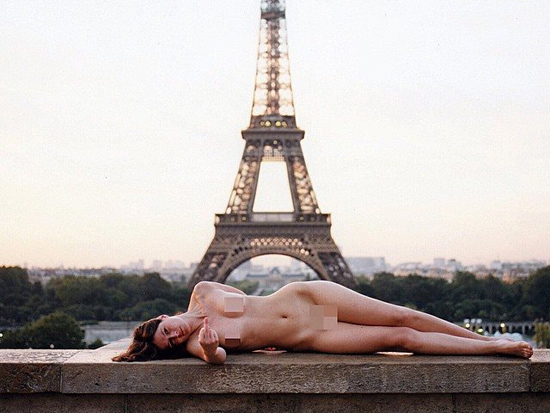 14 January 2015
New-York born artist and Shamengo pioneer Spencer Tunick paid tribute this week to the victims of the Charlie Hebdo massacre with two photos, accompanied by the message 'Vive la liberté! Vive la France!' The photos depict female nudes along with traditional symbols of the French republic: the French tricolour flag and the Tour Eiffel.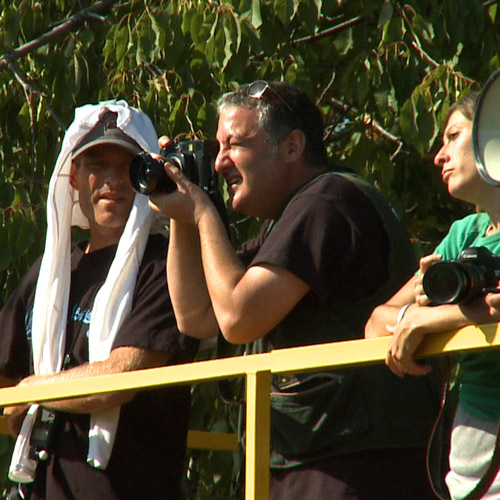 9 January 2014
Spencer fait cette année partie de la Connect10 competition, lancée à l'occasion des nuits des musées en Grande-Bretagne qui se dérouleront les 15,16 et 17 Mai prochains.