I created the Homeless World Cup
This social entrepreneur decided to use the most popular and most televised sport in the world to help the homeless. Once a year, he works with them to organize a football World Cup. It's an opportunity to restore their self-confidence and much more.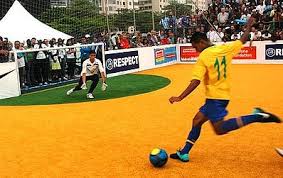 26 August 2015
Favoriser la réinsertion par le football, c'est l'objectif de la Coupe du monde des sans-abris qui se tiendra du 12 au 19 septembre à Amsterdam.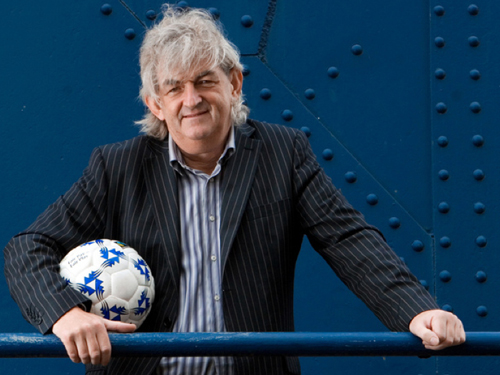 30 December 2014
Pour financer l'édition 2015 de la Coupe du Monde des sans-abris, notre pionnier Mel Young lance un nouveau projet: la construction du plus grand stade virtuel au monde, qui pourra accueillir jusqu'à un million de supporters.